fashion
Hong Kong
reviews
shopping
Travels
Shopping in Hong Kong: Factory Outlets for Designer Goods
Friday, September 13, 2013
A lesser known fact about Hong Kong is that it is also an excellent destination in Asia for factory outlet shopping. Designer labels c...
A lesser known fact about Hong Kong is that it is also an excellent destination in Asia for factory outlet shopping. Designer labels can be found in an obscure, unassuming residential estate at Ap Lei Chau, which is located about 30 minutes away from Central.
1) Prada & Miu Miu Outlet (Formerly known as Space)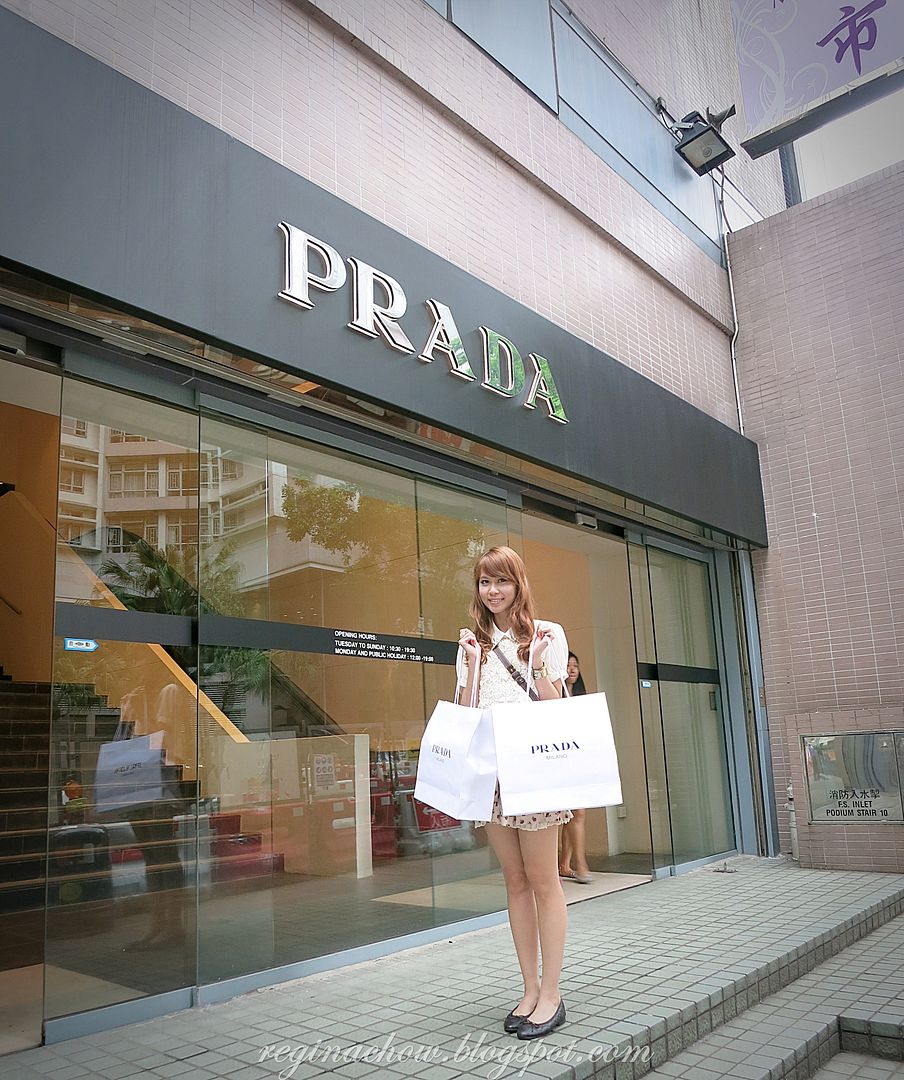 When I first saw the Prada sign as the bus whizzed by, I could hardly believe my eyes. It is situated right in the middle of the heartlands amidst apartment blocks and among the throngs of tourists who flocked here in search of great bargains were residents of the estate going about their daily chores and grocery shopping, seemingly oblivious that their estate has since become a mini tourist attraction of sorts. The dichotomy was so strange and stark, it was actually rather amusing.
That aside, the Prada outlet here looks every bit like its counterparts in the city, except that it houses past season Prada and Miu Miu bags, accessories, clothes and shoes. Sizes are limited and the selection can be a little hit and miss depending on your luck.
Nonetheless, I managed to bag two pretty shoes from Miu Miu at about 50-70% off their original price. You might have seen them on my instagram some time in June and also in my recent outfit posts. :)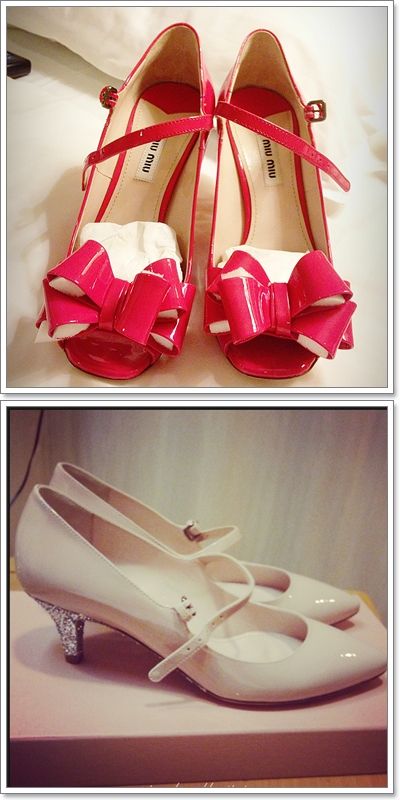 Address:
2/F Marina Square, East Commercial Block, South Horizons, Ap Lei Chau, Aberdeen, Hong Kong
Directions:
Take a taxi from Central (about 15-20 minutes and costs about HKD$100)
or
Take Bus 590 from Exchange Square at Central or Bus 590A from Admiralty
Map: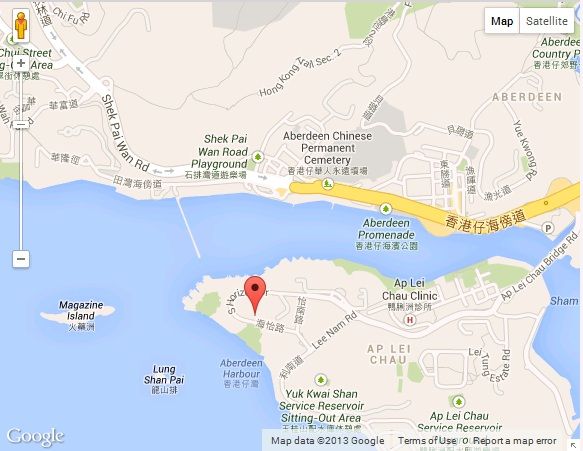 Press the bell when you see these building signs! The journey takes about 30 minutes.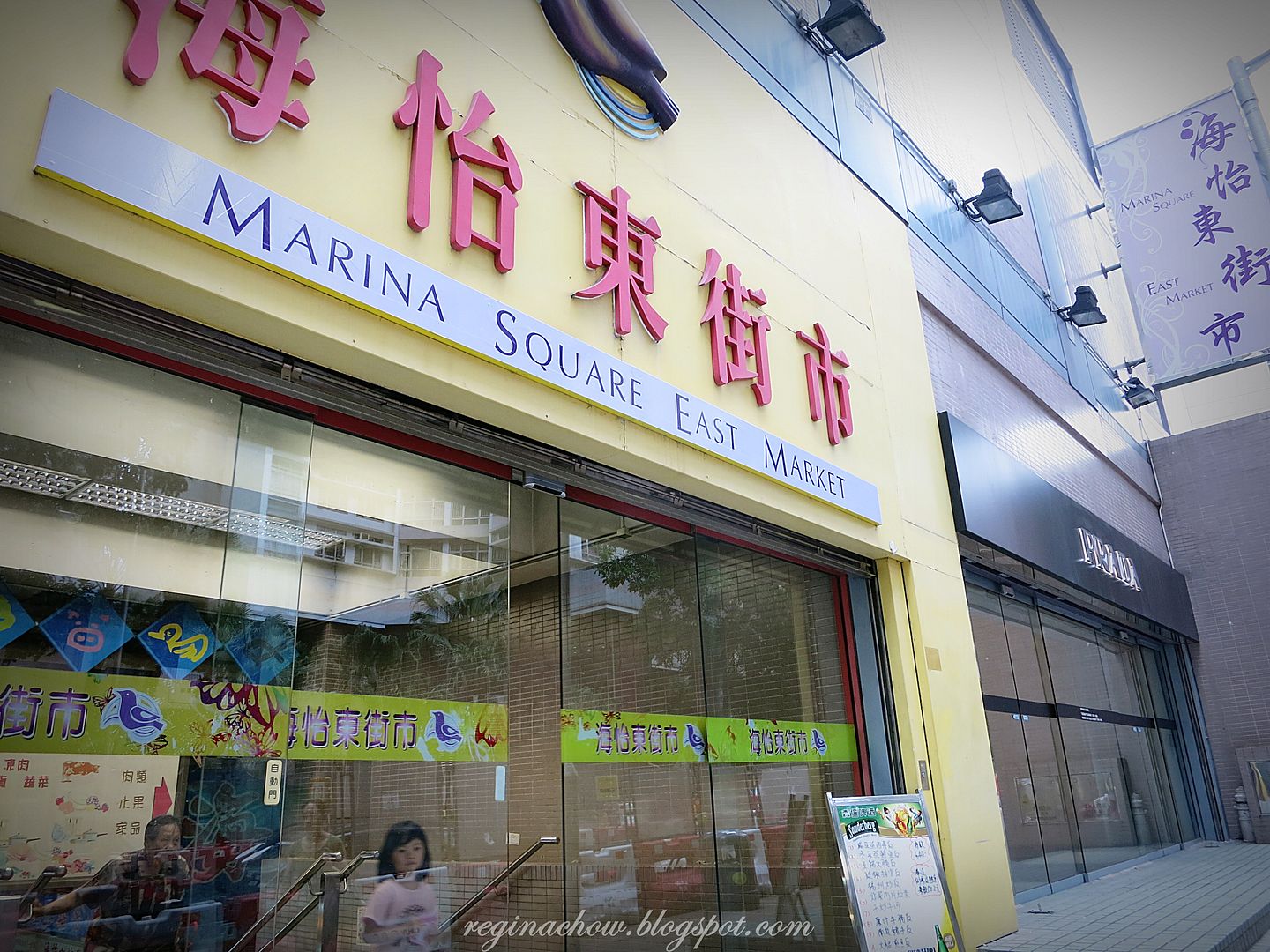 2) Horizon Plaza
Horizon Plaza is yet another inconspicuous building tucked away in Ap Lei Chau, but do not judge a book by its cover. Behind its nondescript facade lies a treasure trove of goodies waiting to be discovered!
Photo Credits: Discoverhongkong.com
Horizon Plaza is home to 28 floors of furniture and luxury goods. Some of the more interesting shops here include:
i) Lane Crawford Fashion Warehouse (25th Floor)
This is great for shoe lovers as you will find heavily discounted Christian Louboutins and Sergio Rossi shoes here.
ii) Bluebell Fashion Warehouse (24th Floor)
If you like Jimmy Choos, you have to make a pit stop here. ;)
iii) Maxmara Fashion Group Warehouse (27th Floor)
Look out for Juicy Couture and Stella McCartney goodies!
2 Lee Wing Street, Ap Lei Chau, Hong Kong Island
Take Bus 590 from Exchange Square in Central. Drop off at South Horizon and walk to Lee Wing Street.
Map: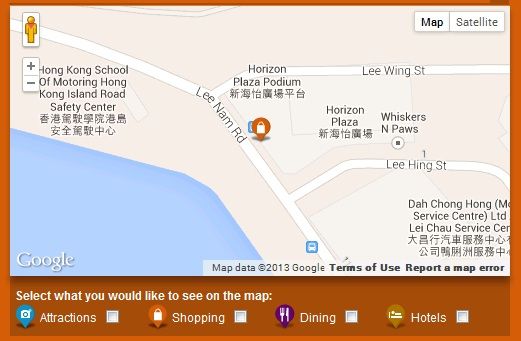 If you're heading to Hong Kong any time soon, you know where to go for the best deals!
Meanwhile, have a great weekend ahead!
For more on Shopping in Hong Kong, you may wish to read my previous blog posts: