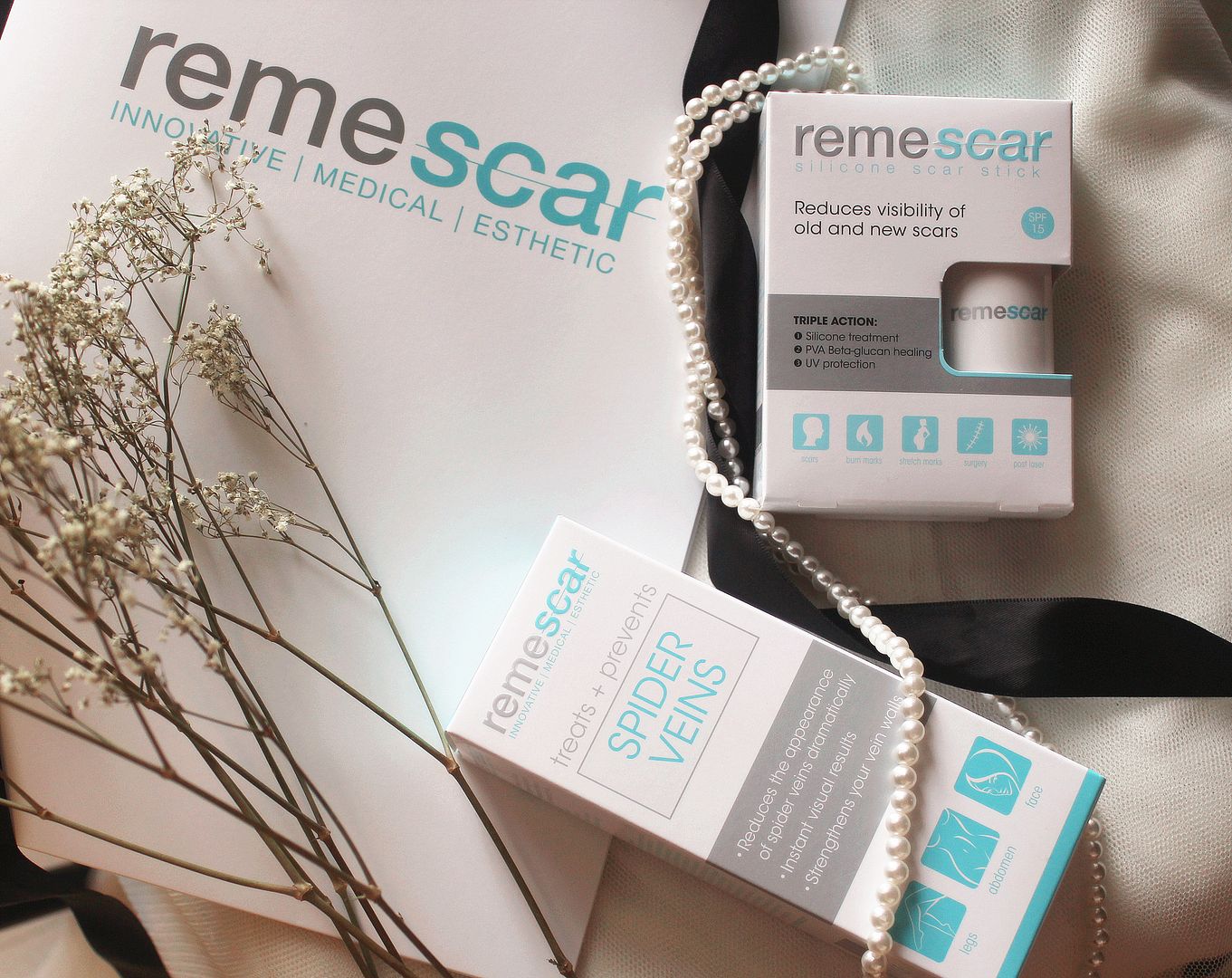 Is your skin prone to scarring? Or perhaps you have spider veins on your legs from walking everywhere in high heels? You might want to give Remescar Silicone Scar Stick and Remescar Spider Veins a go. I have been trying to get rid of those irksome spider veins for as long as I can remember and I have old scars from sandfly or mosquito bites. With Remescar, I finally have solution to treat old and new scars as well as spider veins.
Scars result from a biologic process of wound repair and are fibrous tissues that replace normal skin after injury. As part of the healing process, our body attempts to remodel our skin to its former glory. Unfortunately, more often than not, the structure of the skin changes.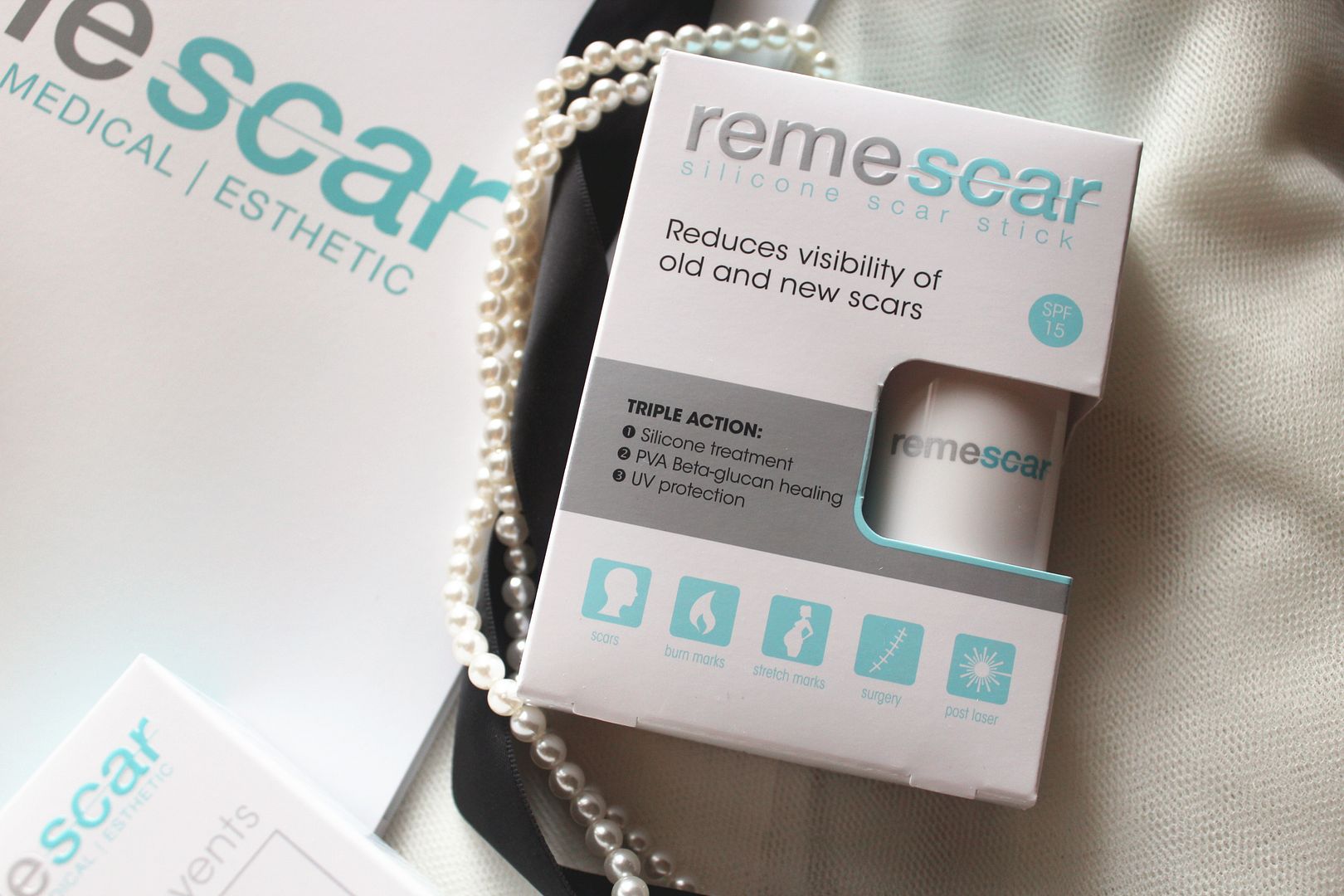 Remescar Silicone Scar Stick is an advanced silicone stick that aids in the healing process of old and new scars resulting from surgery, burns, bug bites, acne and even stretch marks.
An age-defying skincare product based on the triple action of silicone treatment, Beta-glucan healing and UV protection, it acts as a protective barrier and isolates the scarred area to protect it while the UV filters effectively promote recovery.
It is easy to use as all you have to do is pop up the cap and roll it onto your skin twice a day for at least 2-3 months. I love how it leaves a thin, transparent film that is hardly visible. Its handy size makes it a breeze to carry around too even when you're traveling. Be sure to apply it gently on affected areas and around the border of the scar. Did you know that you can use it on your body or under makeup on your face? How convenient!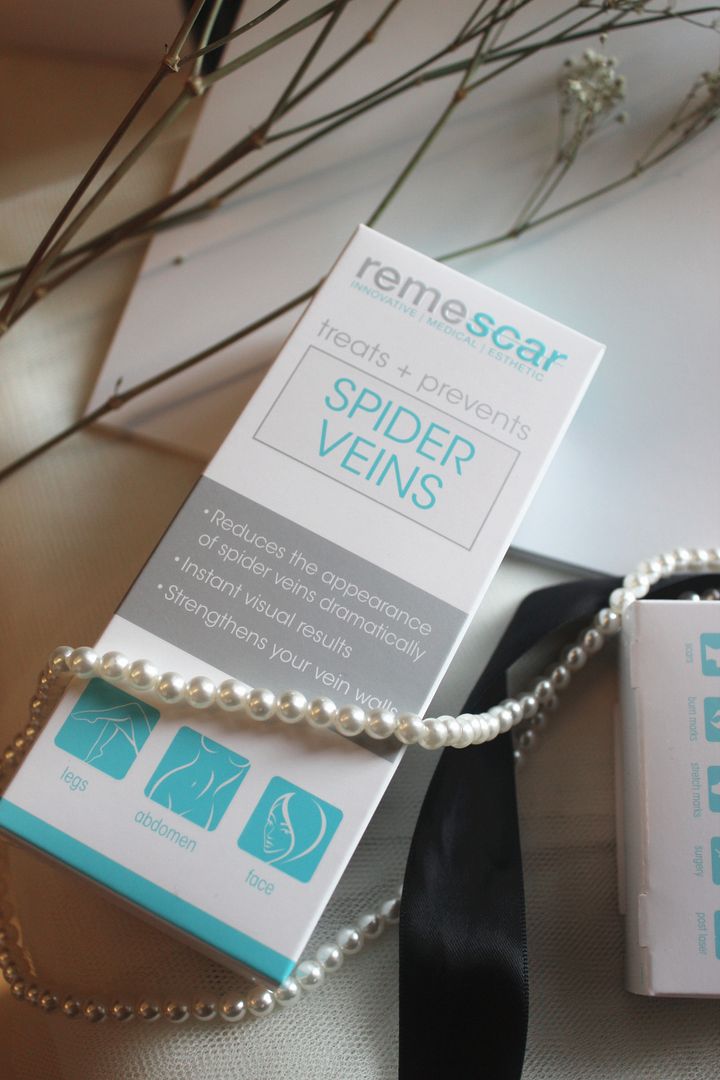 Spider veins may not pose health risks, but I am sure you would agree with me that they are terribly unsightly. To untangle yourself from the web of spider veins, use Remescar Spider Veins.
It shields the affected skin and incorporates in-depth therapy of the vascular structure to protect, treat and prevent spider veins. Not only did I see an immediate improvement in skin colour thanks to the Microlens Coated Crystals which reflect light from the skin to give it a smoother appearance, I was told that long-term usage would reduce the appearance of spider veins by a whooping 51%! I use it regularly to prevent more spider veins from forming too.
Apply the cream directly on clean and dry skin before massaging it in till it is thoroughly absorbed. For optimal results, it is recommended that you apply it twice a day for 2-3 months.
Remescar Scar Stick (S$30) and Remescar Spider Veins (S$40) are now available at Guardian,Watsons,Unity and major pharmacies.