advertorial
fashion
reviews
wiwt
Sunnies - My Best Accessory!
Friday, June 14, 2013
Sunglasses, or sunnies, are one of my most important accessories. Did you know that s un exposure not only causes pigmentation and s...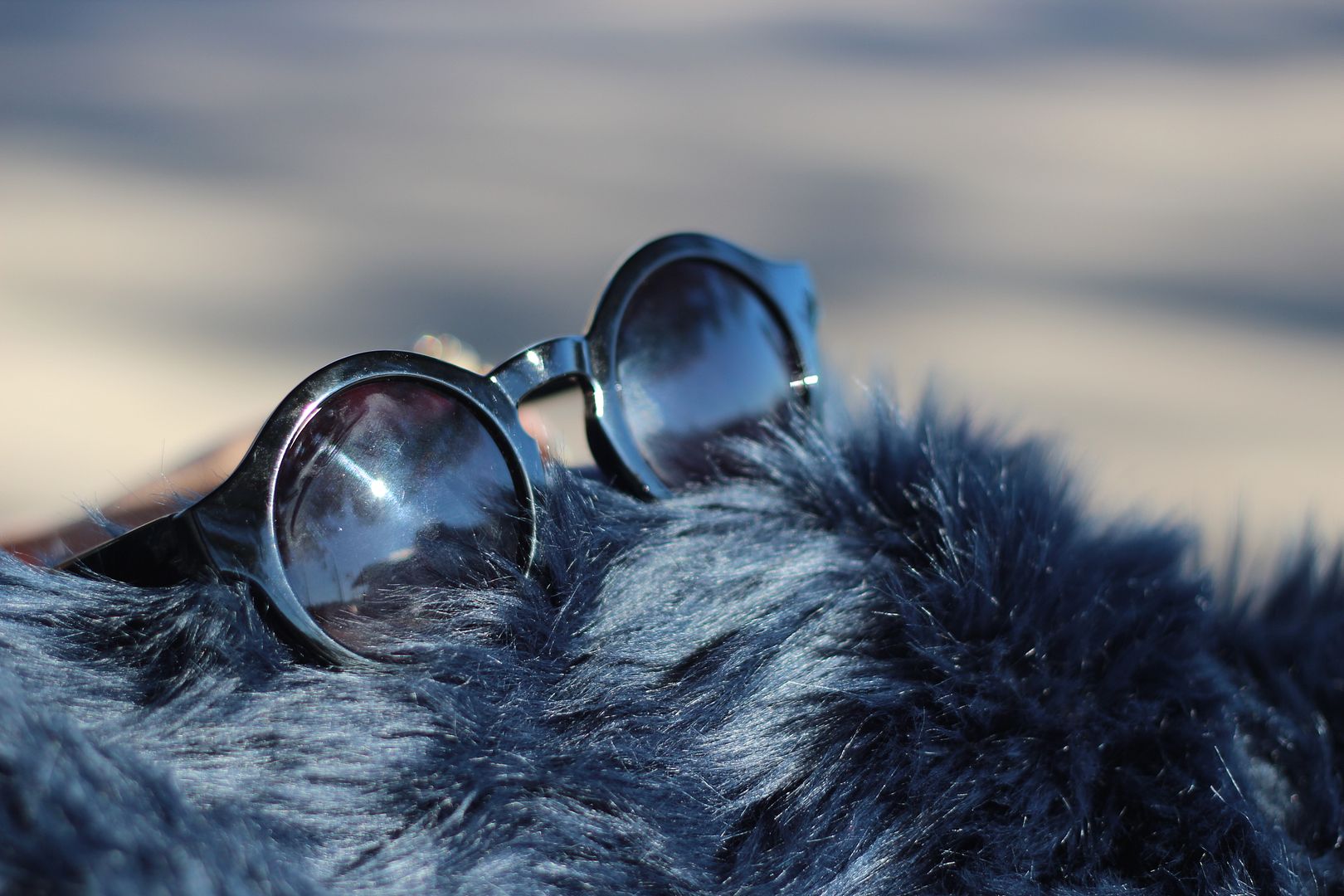 Sunglasses, or sunnies, are one of my most important accessories. Did you know that s
un exposure not only causes pigmentation and skin problems, but also increases the risk of eye diseases, growths on the eye, cataract and eye cancer?
Wearing proper sunglasses with 100% UV protection is key to protecting our eyes from sun-related damage. It is even more crucial to wear sunnies during summer, which is the case in Singapore all year round, as the level of ultraviolet radiation is at least 3 times higher than in winter.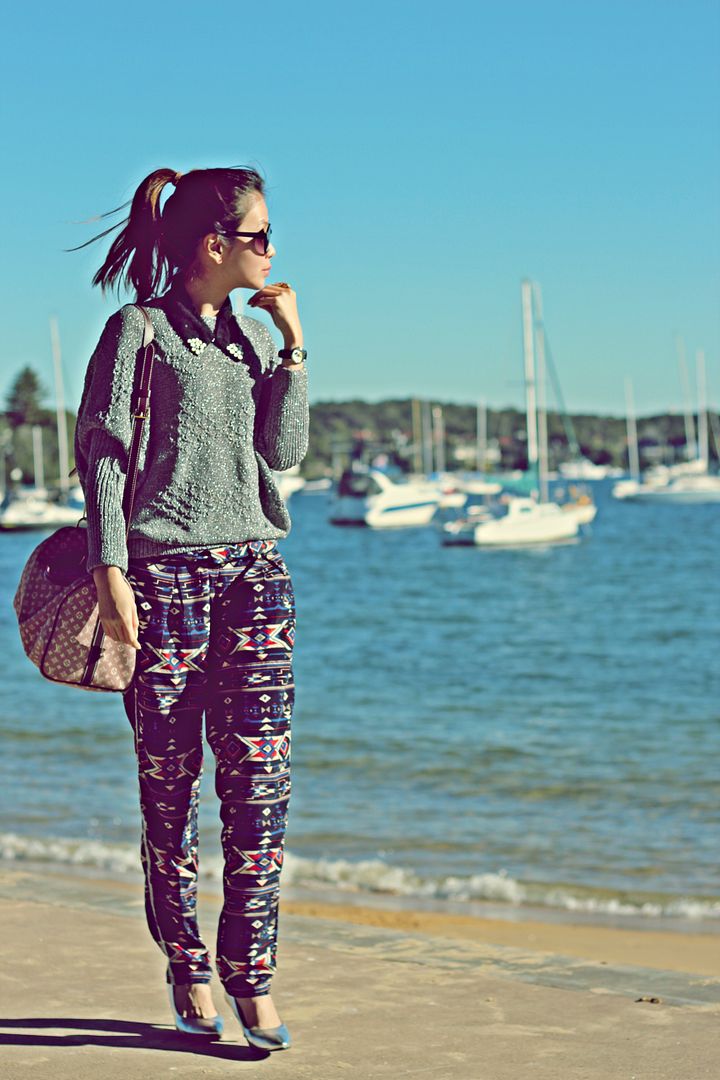 You may not see them very often in my fashion posts, but I wear sunnies practically all the time whenever I'm driving or outdoors. Of course, it also helps that they lend a fashionable edge to many of my outfits and protect my eyes at the same time. There are so many styles to choose from these days that you'll be spoilt for choice.
Round frames are the hottest trend now and they are the epitome of timeless, vintage style. It has a lot of character and I love the retro vibe it adds to my wardrobe. I got my round frames from Sydney last year and I wear them very frequently.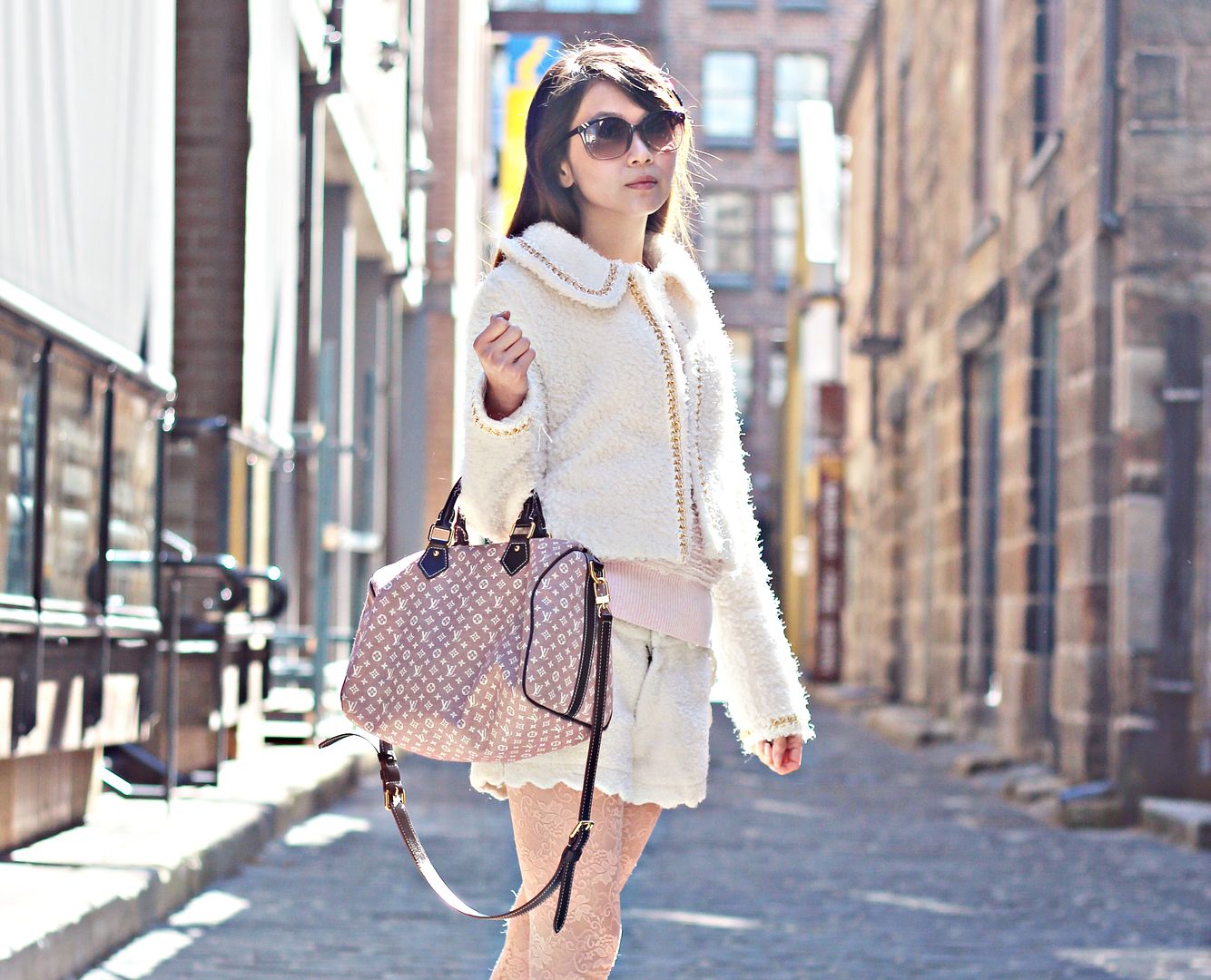 Aviators, on the other hand are my favourite type of sunnies because it looks cool on anyone! Inspired by sunglasses that the pilots wore in the 30s, this style may be somewhat vintage but it has since become a classic style that can now be found everywhere.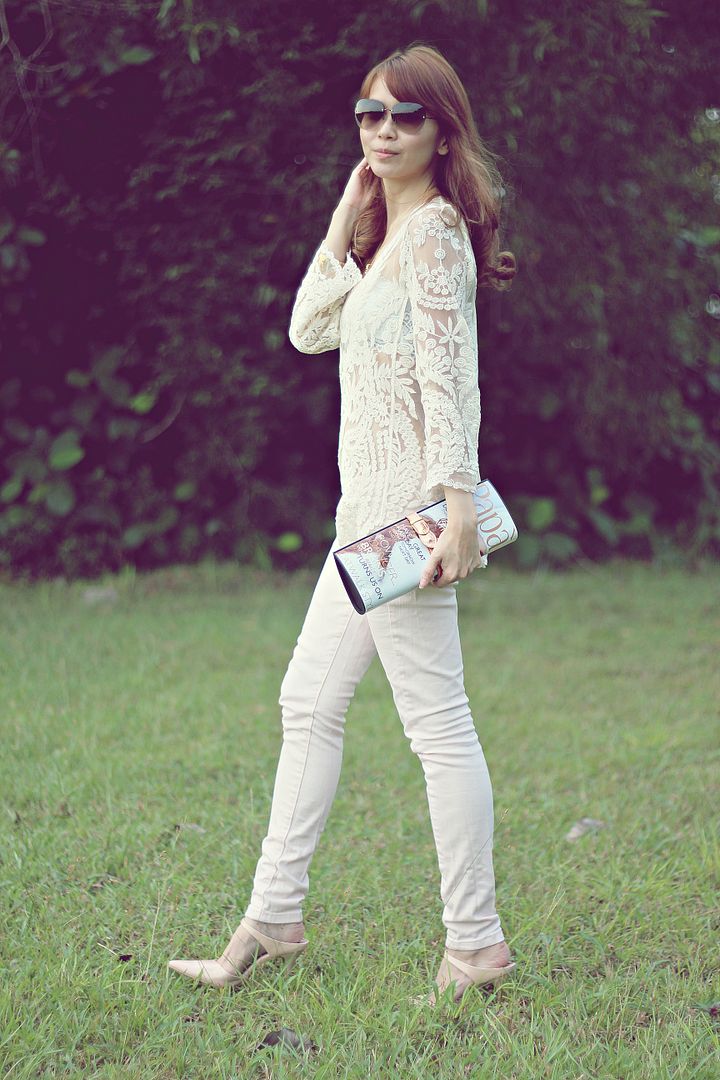 I love this pair of aviators from Marc by Marc Jacobs. At a glance, it looks just like any other aviator, but on closer look, you will realize that within each lens lies a heart shape image in a darker shade. It is so quirky and unbelievably cute!
I have been thinking of getting a pair of Ray Ban aviators, and I'm very tempted to get this gorgeous Ray Ban Aviator Large Metal Sunglass from Smartbuyglasses.The pink gold gradient lens is so pretty and unique. It is on sale now and is much cheaper than the listed price in stores!
Embellished sunglasses are so popular right now, but they can be a little over the top. I personally think that this Prada Baroque Sunglass (which is on sale too!) is a more subtle alternative without compromising style and design.
Did you know that clear lenses have the ability to block out UV rays as well? If that is the case, why are there so many tints for sunglasses?
Different tints enhance colours in different situations. Grey is the most neutral tint and is also the most natural. It has the ability to reduce glare and brightness, which makes grey sunnies suitable for driving.
I personally favour brown tints because I think they look best on me, but I do realize that they are not the best sunnies for driving, unless it is a cloudy day as they block out blue light and have the ability to brighten vision on cloudy days. However, they are great for outdoor activities as brown tints enhance contrast, especially between green and blue backgrounds (like the grass and sky).
Ultimately, which tint you choose is a personal preference. What's most important is your comfort level. Also, remember to choose sunglasses with 100% UV protection!