beauty
blogging events
fashion
review
reviews
Fashion & Beauty: Chacott & Freed of London
Wednesday, June 25, 2014
Chacott and Freed of London, two of the most highly regarded labels in the ballet world, have set up their first South East Asian flag...
Chacott and Freed of London, two of the most highly regarded labels in the ballet world, have set up their first South East Asian flagship store in Mandarin Gallery. This is the first store in Asia, outside of Chacott's home country, Japan.
Some of the world's best handcrafted pointe shoes are produced by these two labels, making them the go-to brands for professional ballet needs.These brands are also represented by renowned Dance Ambassasdors and ballet dance troupes from Japan, Switzerland, USA and even Singapore's very own Singapore Dance Theatre.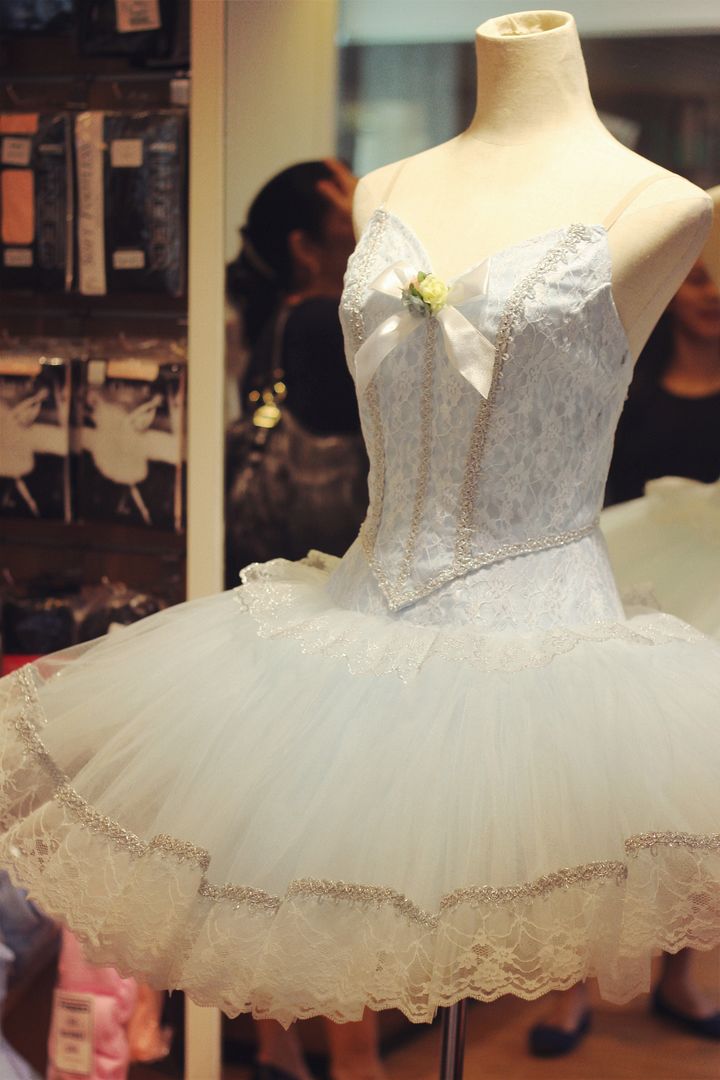 Chacott and Freed of London have also garnered a loyal celebrity following over the years, including Margot Fonteyn, Vladimir Malakhov, Sylvie Guillem, Nina Ananiashvili, Darcey Bussell, Wendy Whelan, Natalie Portman (lead actress of Blockbuster movie, Black Swan), Suri Cruise, the late Amy Winehouse, Sarah Jessica Parker.
Most recently, Chacott has expanded its product range and expertise to include fashion-forward, premium yoga wear in the Chacott Jazz Dance & Yoga Line, which I personally am very interested in.
If you follow me on instagram (@reginachow_sg), you may have noticed that yoga is now an integral part of my life and I would definitely love to have the opportunity to try out Chacott's yoga wear.
I have yet to share about my exercise routine or love for yoga on my blog, but if you are interested, I frequent Updog Studio at Grandstand for my weekly dose of hot yoga. Even as vast amounts of energy are expended during each hot yoga session, leaving me exhausted and spent, there's something liberating yet stimulating about yoga that makes it so addictive. Words alone can't express my fascination, hence I have been urging my friends to give it a try to find out for themselves.
Sorry for the slight digression. Now, let's get back to Chacott, shall we?
Did you know that Chacott also has a wide range of make-up, under the Chacott for Professionals brand name? Originally created for the needs of the ballet stage, Chacott for Professionals has since gained popularity among stage performers, celebrities and professional make-up artists.
Made in Japan, the Chacott for Professionals makeup range is quality assured. The products are formulated for professional use and are resistant to sweat and liquids, which is perfect for Singapore's humid weather.
You'll also be happy to know that it is suited for HDTV and contains UV protection (non-chemical SPF/PA). It uses vegetable extract, natural colorants and is also fragrance-free, colour-free and mineral oil-free, which makes the entire range gentle to the skin and suitable even for children.
How does this range of make-up fare? I attended a make-up demonstration by Chacott at Rosebullet recently, which I will share in a separate post soon, so do stay tuned to this space for more updates.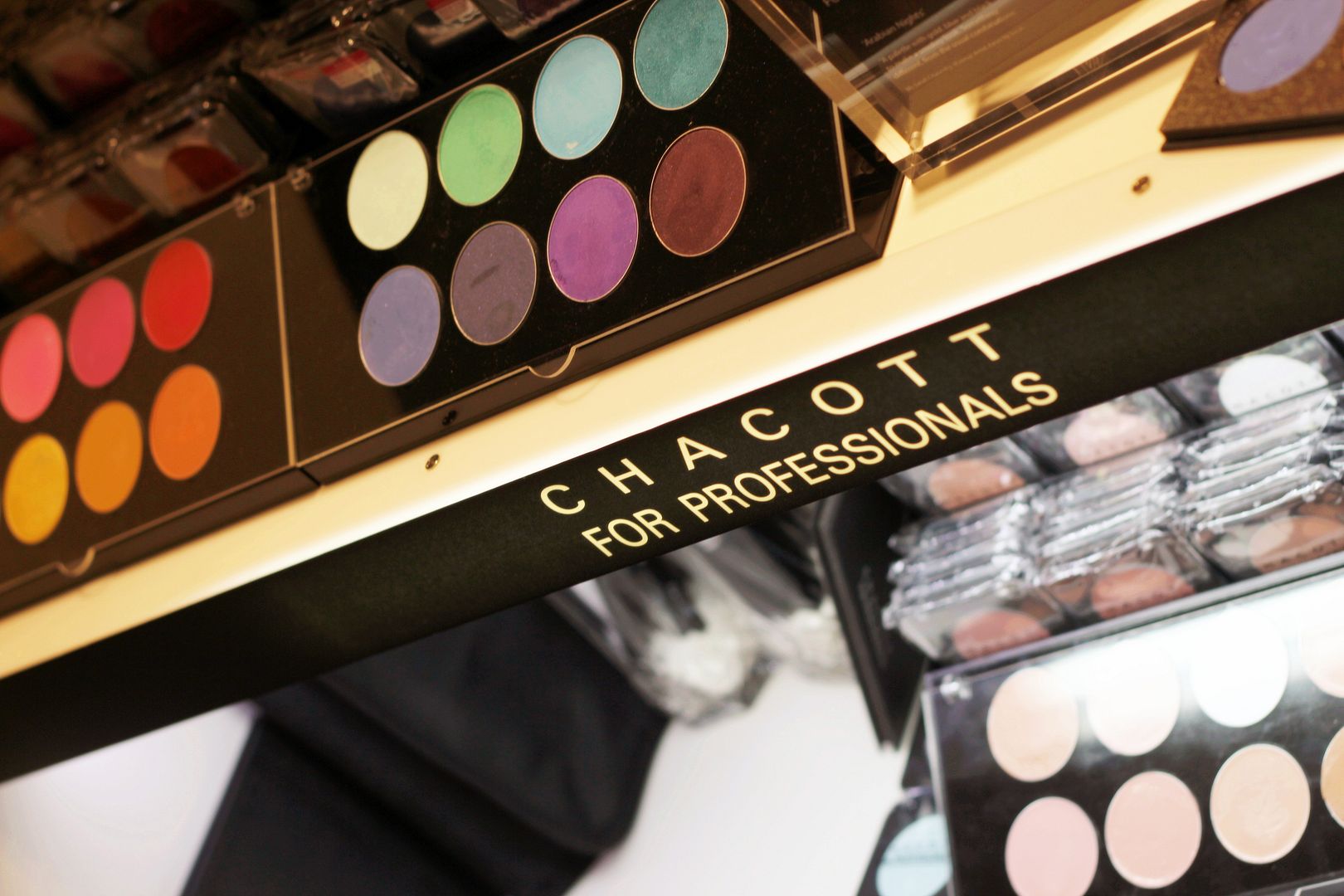 Beauty Direct is the appointed official distributor and local representative for Chacott (ballet, rhythmic gymnastics, ballroom dance, jazz dance & yoga) and Chacott For Professionals.
Chacott For Professionals is presently available at Chacott Freed of London, SG,Plaza@Cosme 100AM, John Little Plaza Singapura.