Europe
Travel
Travels
Travel: 5 Sightseeing Spots in Copenhagen
Sunday, October 11, 2015
The start of my addiction to Europe began right after our honeymoon in Italy and Paris. Year after year, we would visit a new count...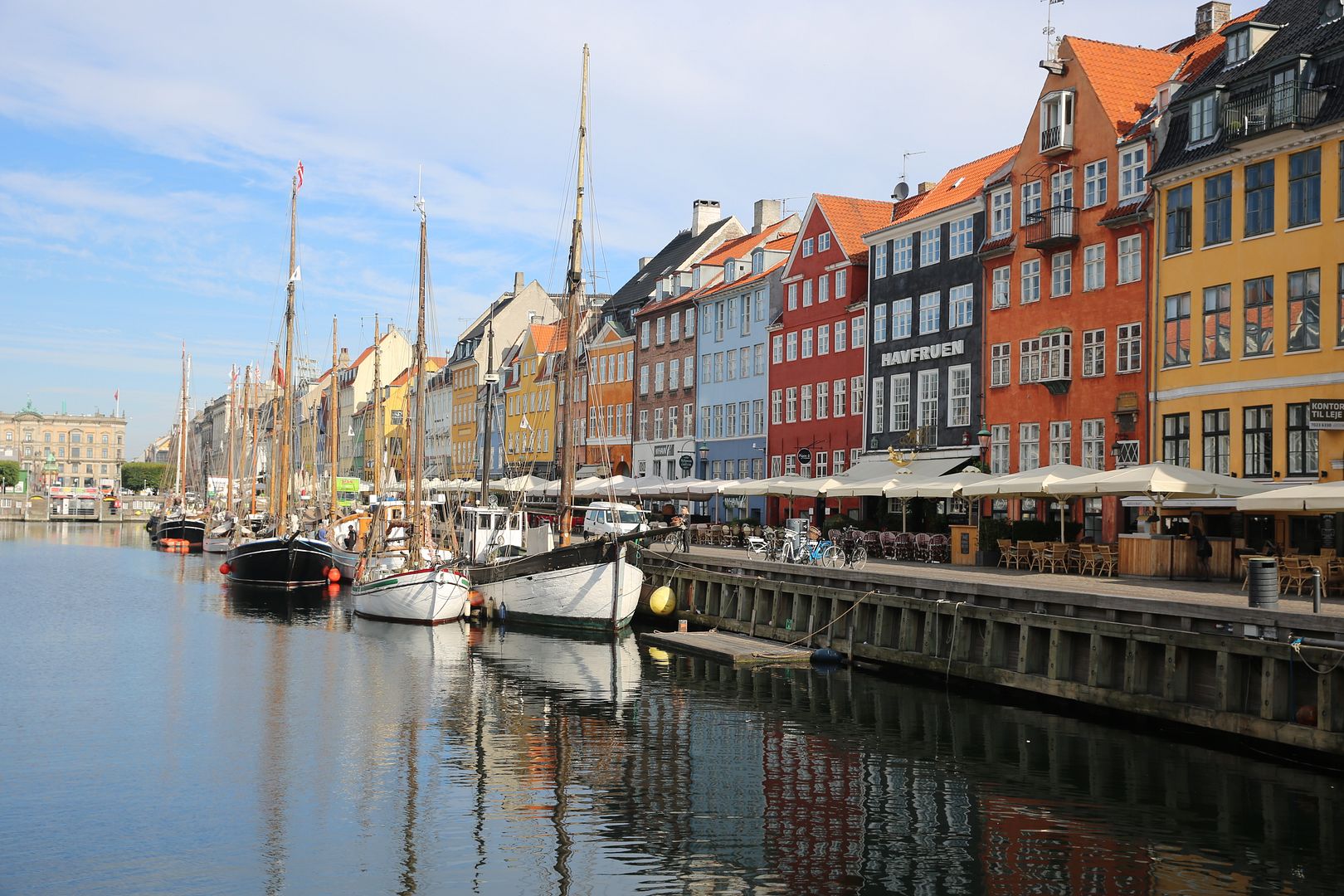 The start of my addiction to Europe began right after our honeymoon in Italy and Paris. Year after year, we would visit a new country or city in this vast continent that we hold close to our hearts.
This year, we seized the opportunity to visit Copenhagen, a Scandinavian city that has been on our bucket list for ages. It was an impromptu decision as I absolutely love the dose of excitement that accompanies spontaneity.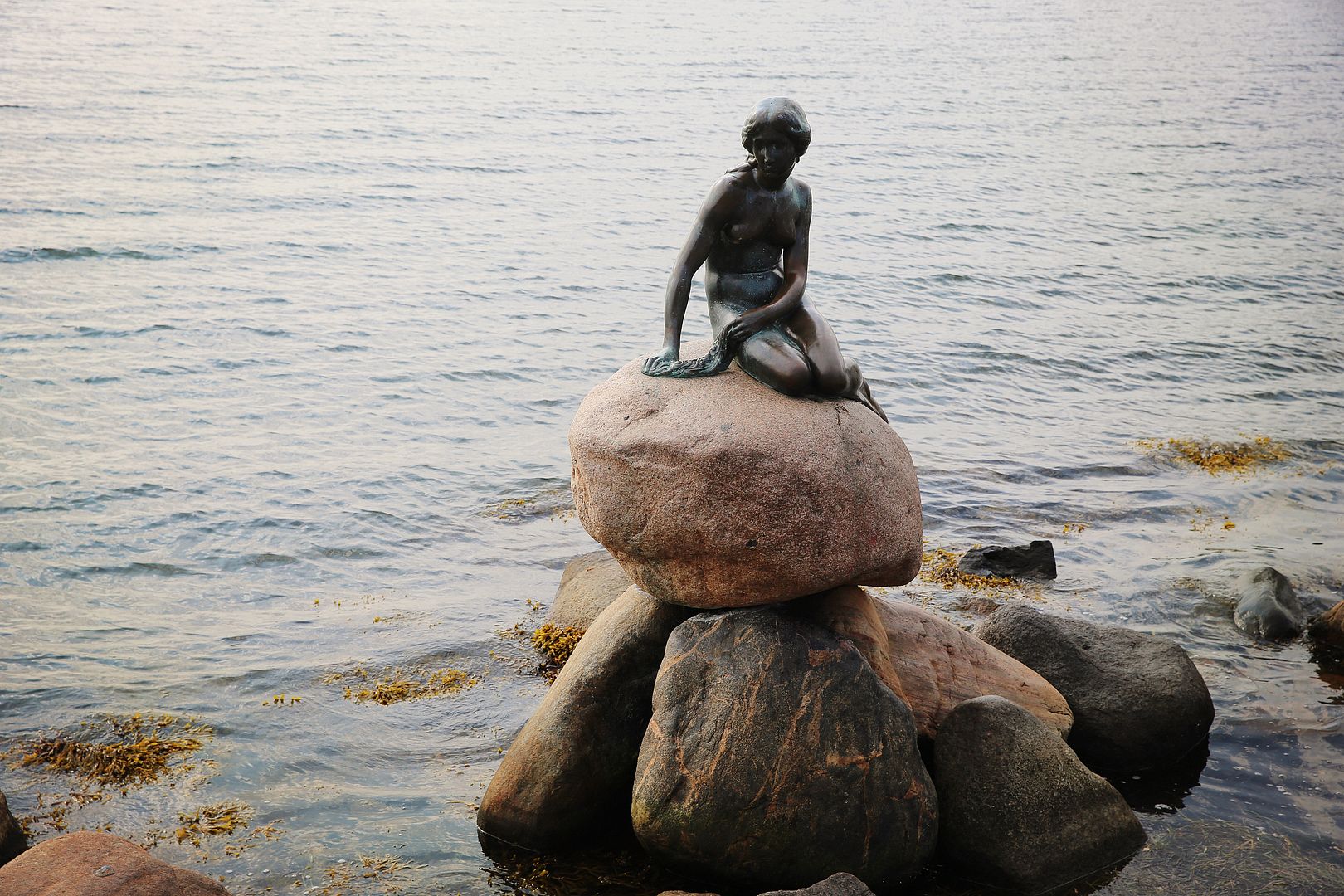 The Little Mermaid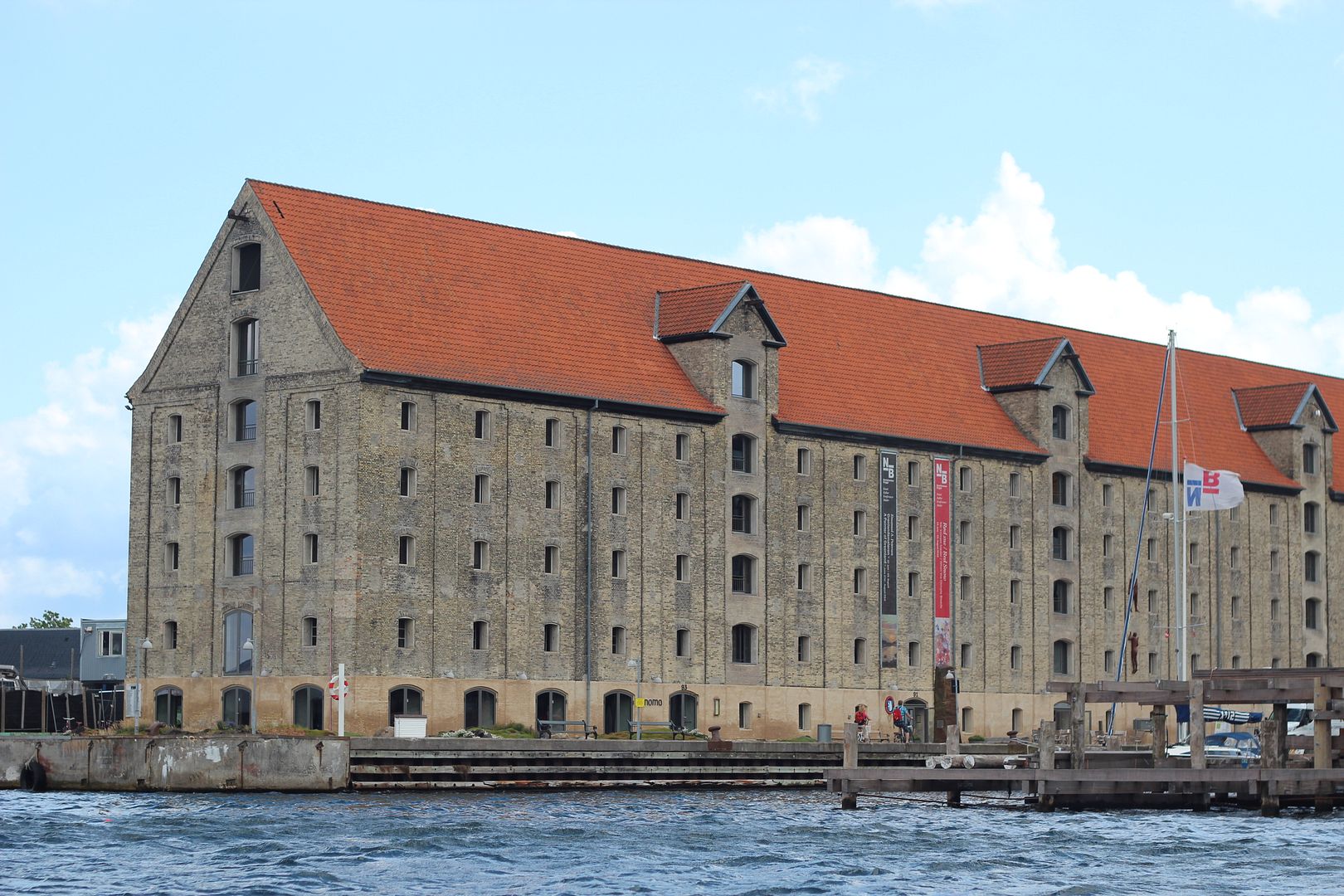 Noma
Copenhagen is known for several attractions, including Nyhavn, The Little Mermaid and world-renowned top restaurant Noma
.
What else is there to do?
There are many things you could do depending on what tickles your fancy and for your convenience, I will be sharing more about my favourite spots for sightseeing today.
1. Nyhavn
Besides The Little Mermaid, Nyhavn is probably the most touristy spot in Copenhagen and although the aim of this post is to put the spotlight on lesser-known attractions, I wanted to share with you some beautiful moments captured on camera.
Here's a tip. If you want to beat the crowd, the best time to head to Nyhavn is around 9am in the morning. There is just a handful of solo tourists wandering around at that hour and you can bask in the beauty of the colourful 17th and 18th century shophouses lining the canal without jostling with the crowd. If you love the hustle and bustle, consider ending your day with dinner and drinks by the quayside as you watch the sun set.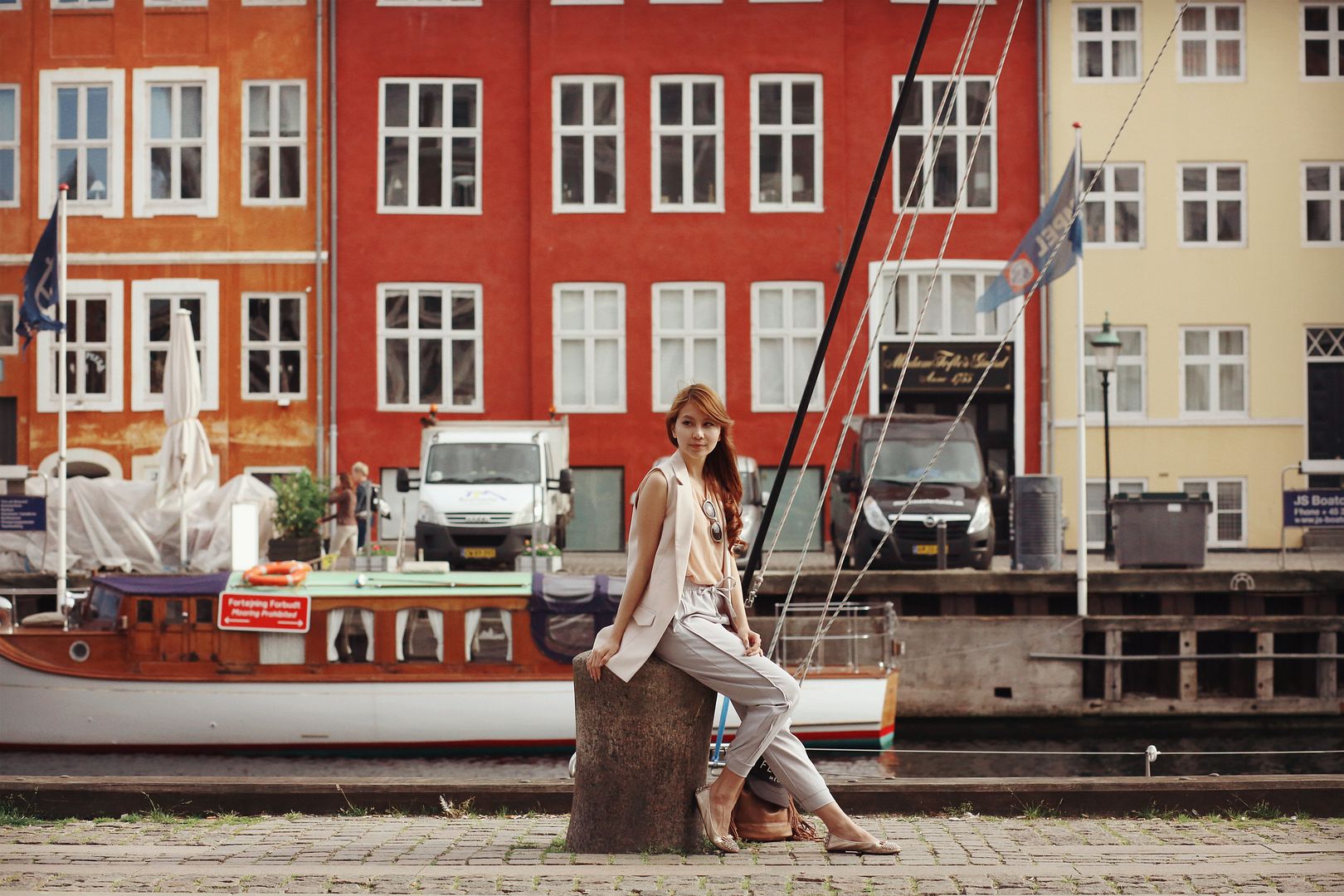 Nyhavn at 9am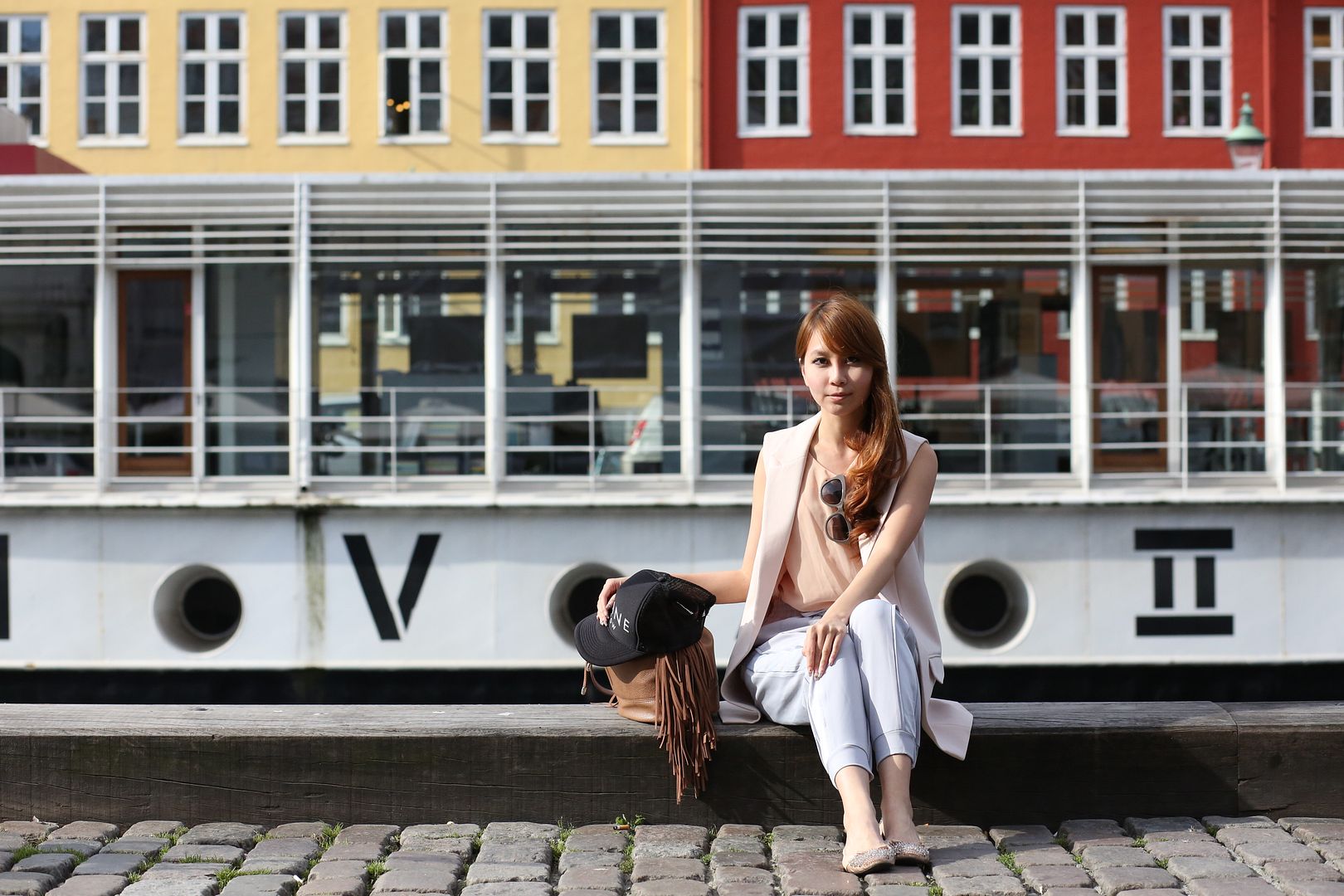 Nyhavn at 9am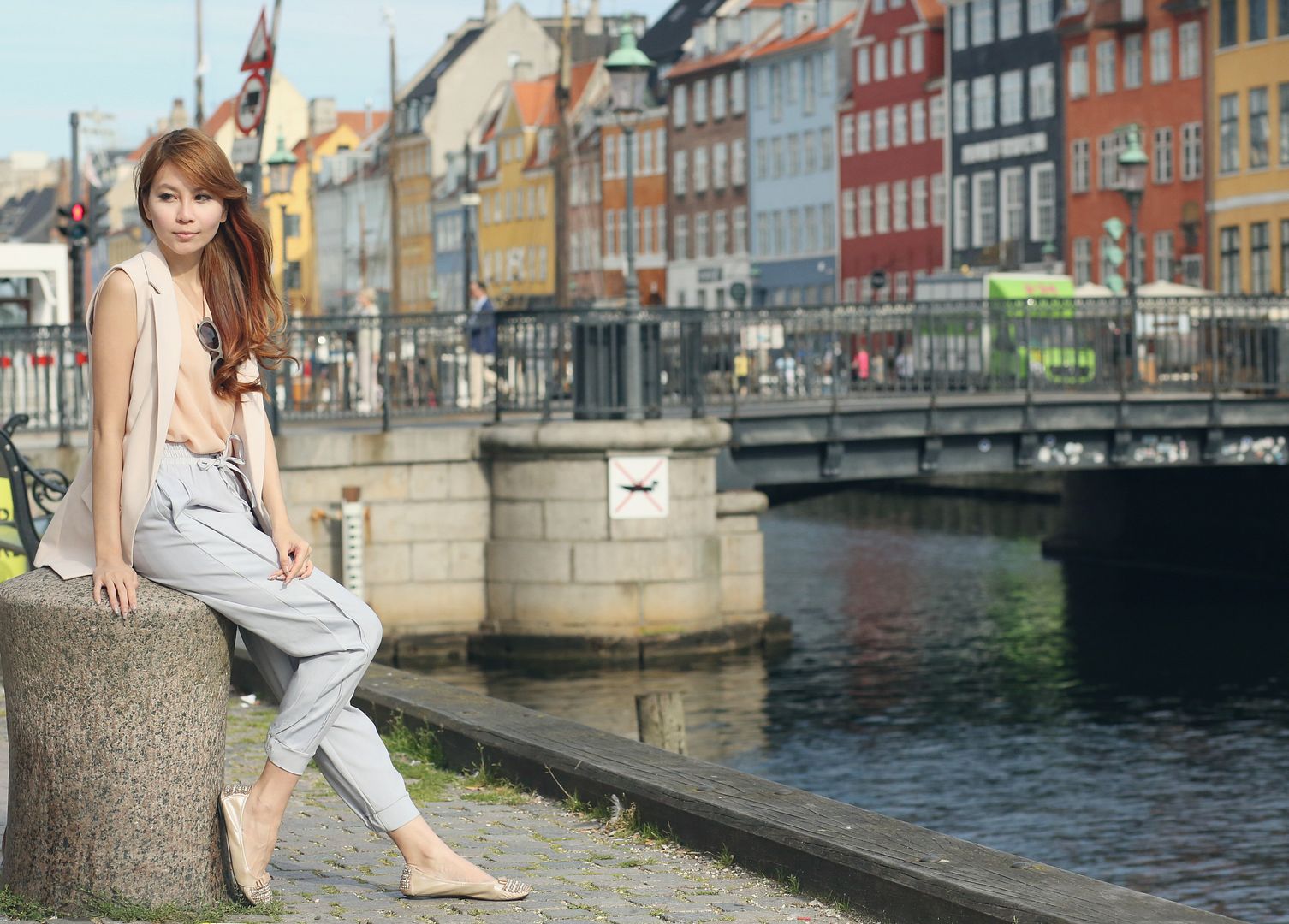 Nyhavn at 9am
Nyhavn at 9am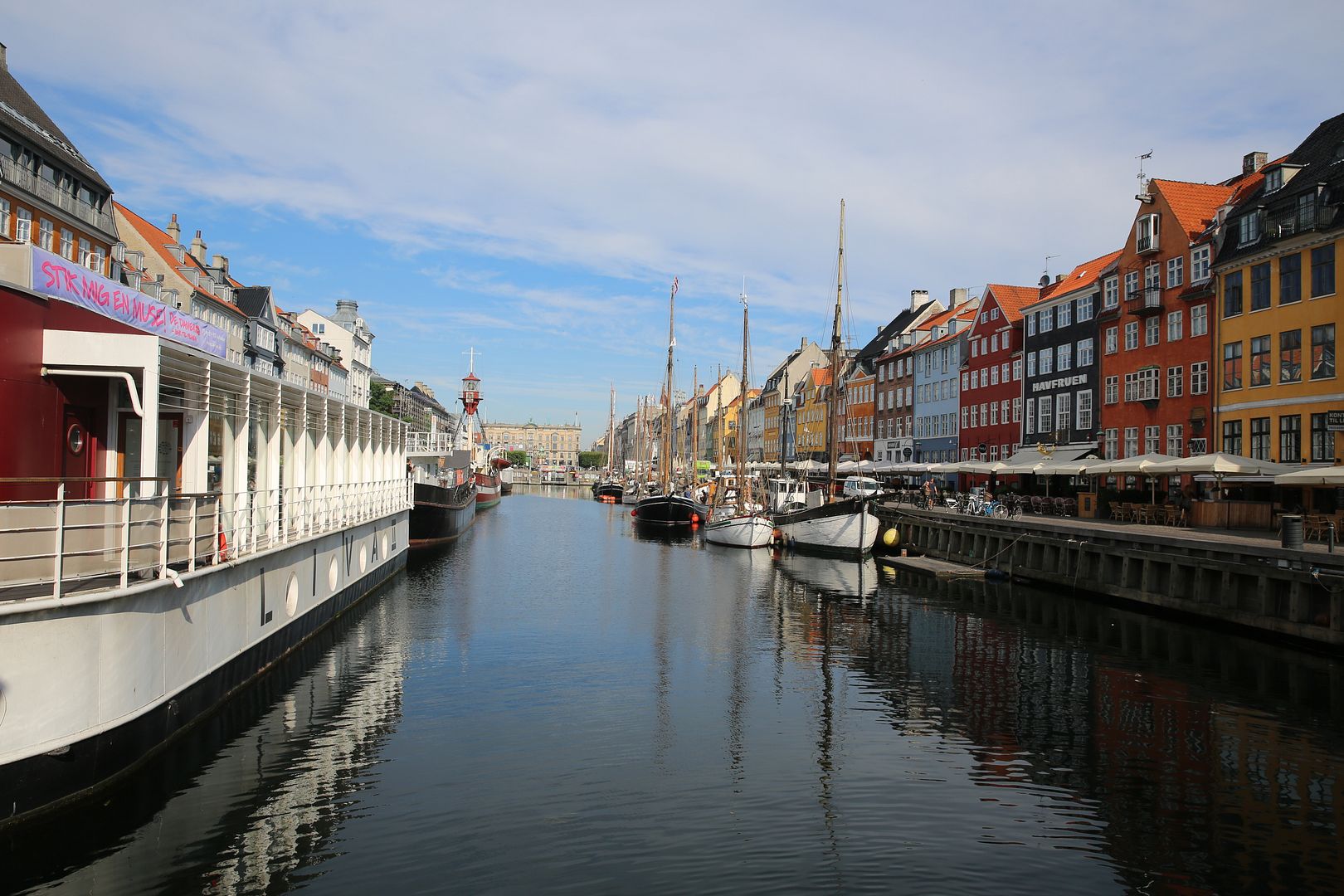 Nyhavn at 9am
Tucking into ice-cream for breakfast is not a sin when you're on holiday
Website
www.nyhavn.com
2. Canal Tour
Other than cycling, the next best way to experience Copenhagen in summer is to take a canal tour as it gives you a quick overview of the city. This is
perfect not just for time-strapped travelers, but also for travelers who enjoy sightseeing from a different perspective. The

tours are conducted in several languages including English, German and French.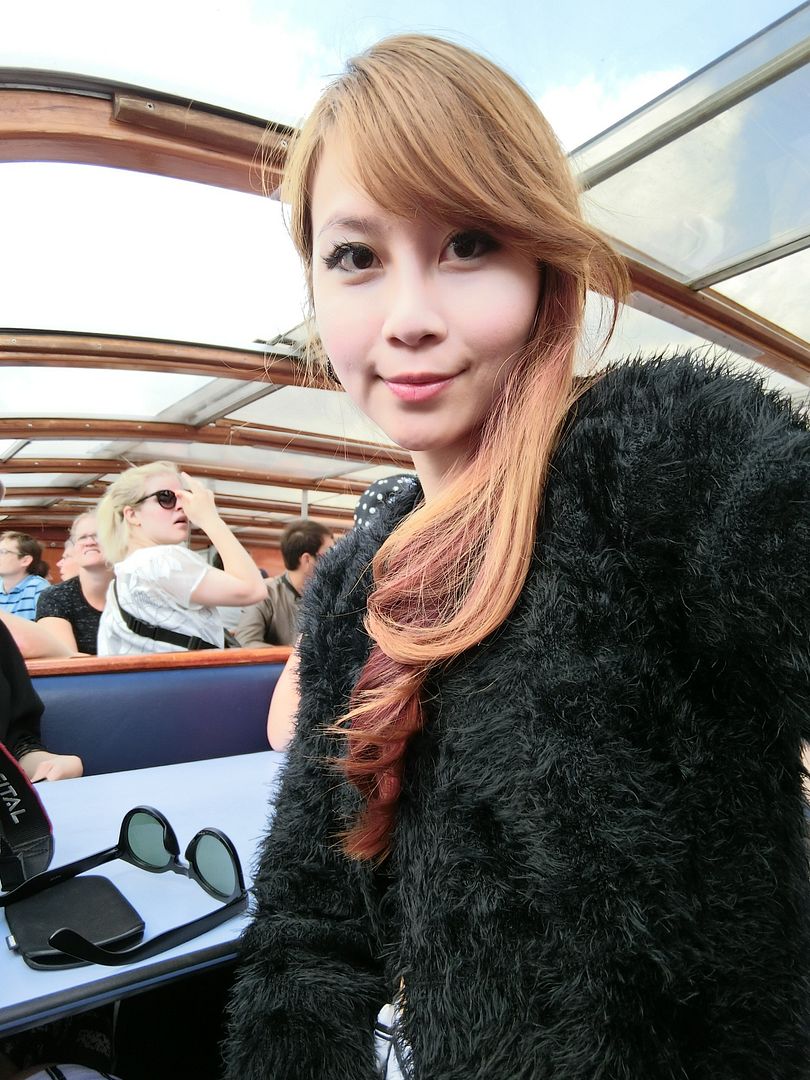 On board the canal tour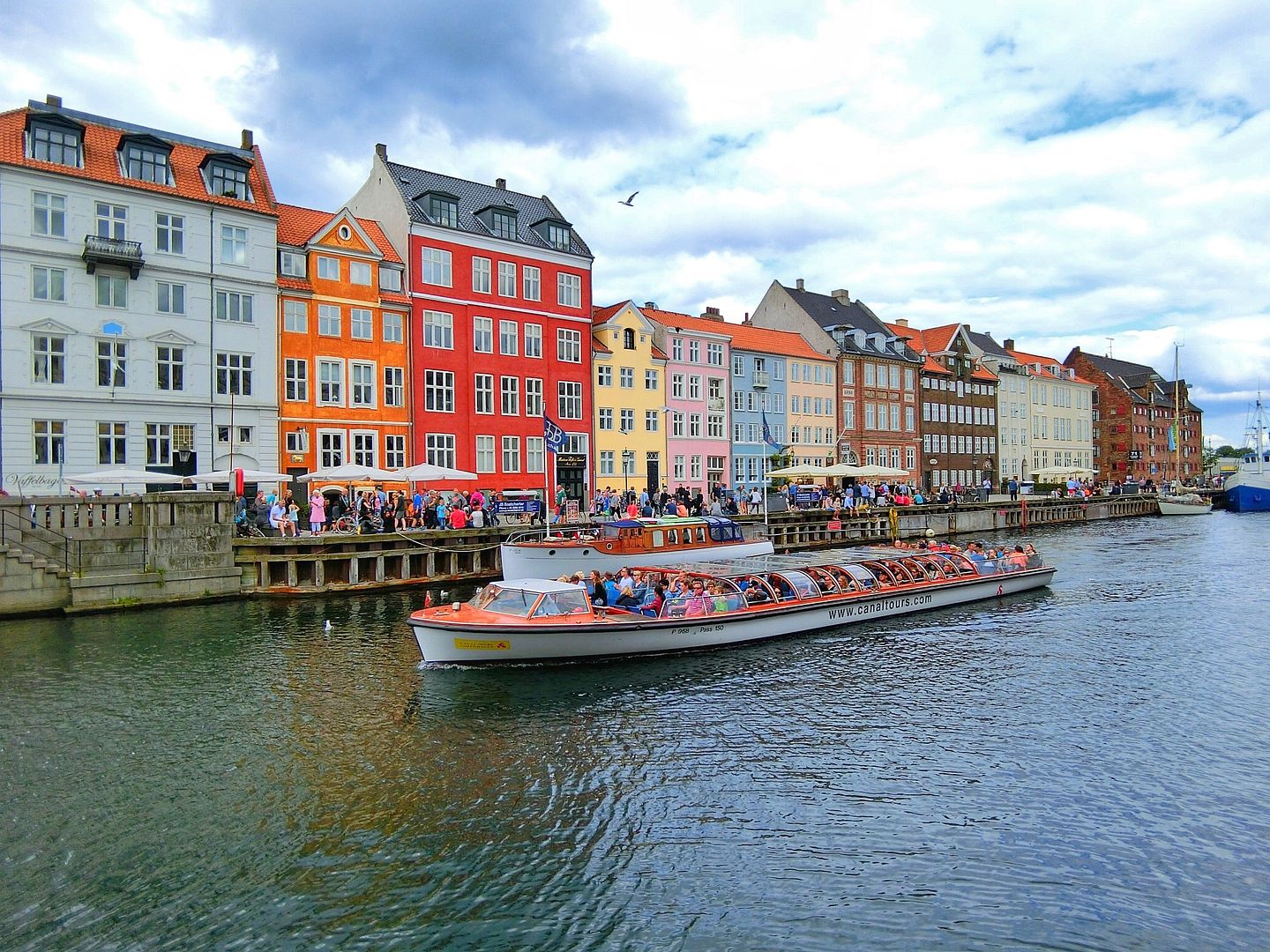 Nyhavn
Dome of Visions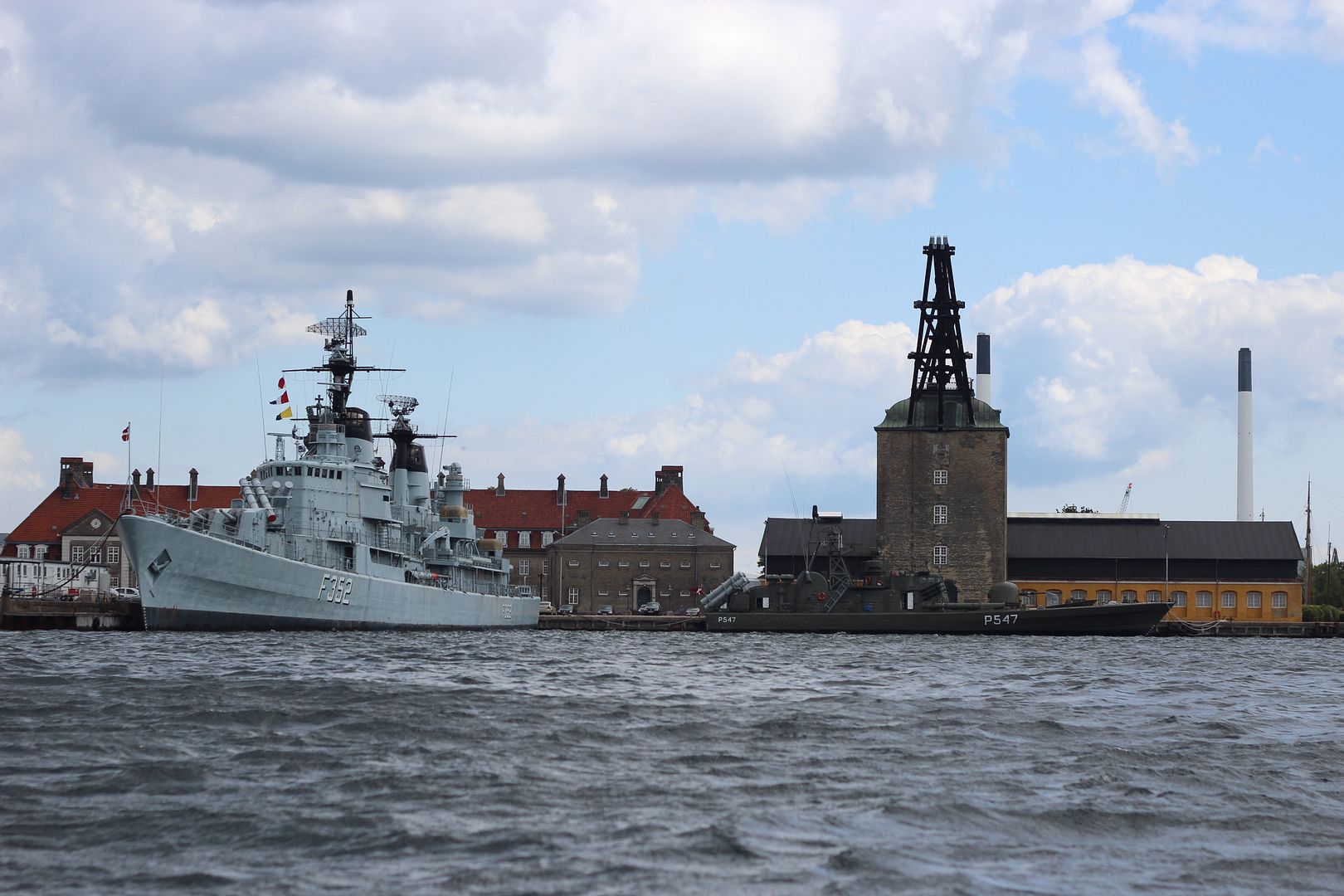 Naval ships spotted during the canal tour
Black Diamond (Extension of the Royal Library)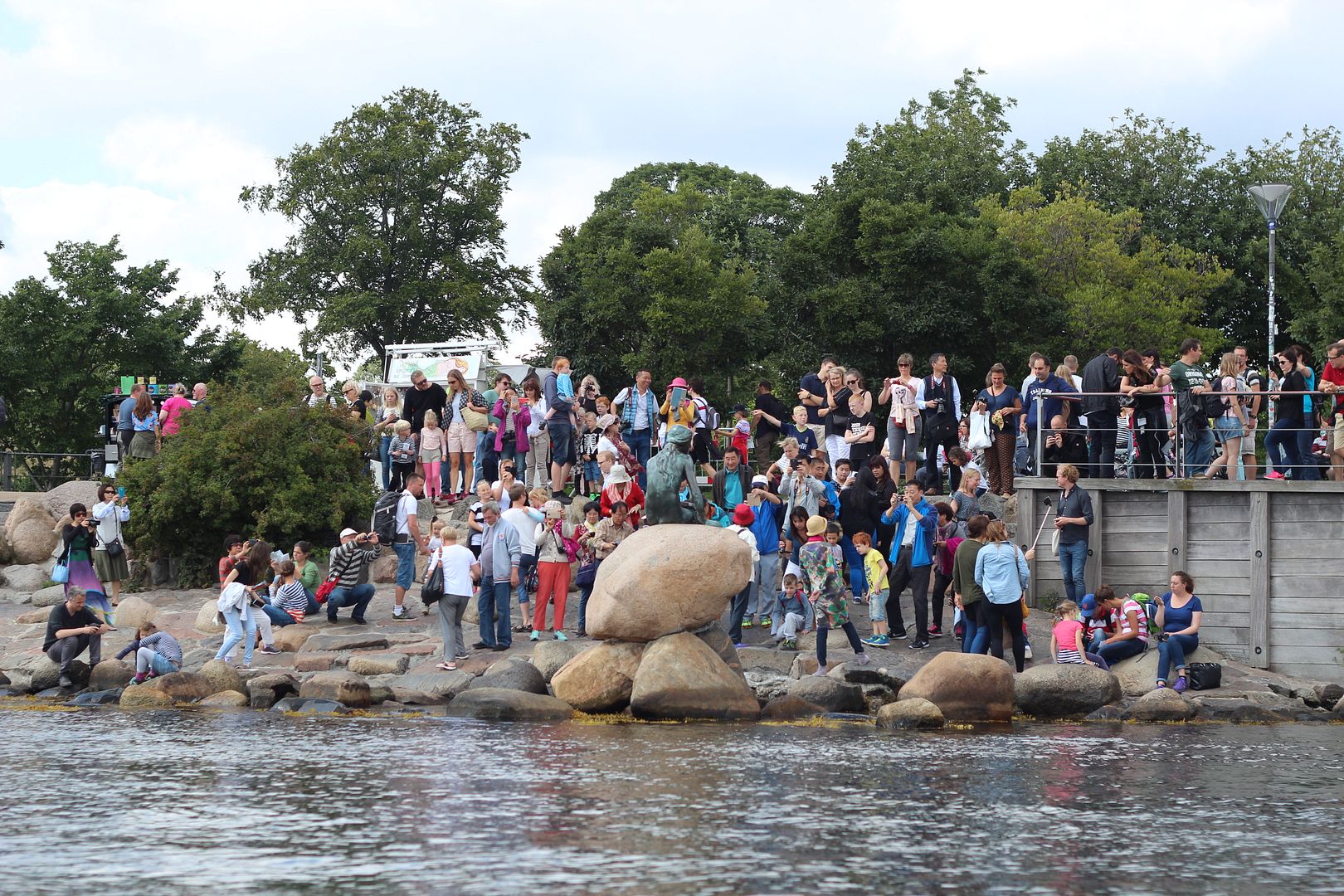 Backview of The Little Mermaid
Website:
http://www.stromma.dk
3. Church of Our Saviour - The Spire
For a bird's eye view of Copenhagen, there is no better place to go than the Church of Our Saviour, also known as The Spire.
After all, the view from the top of the spire was voted the best in the city.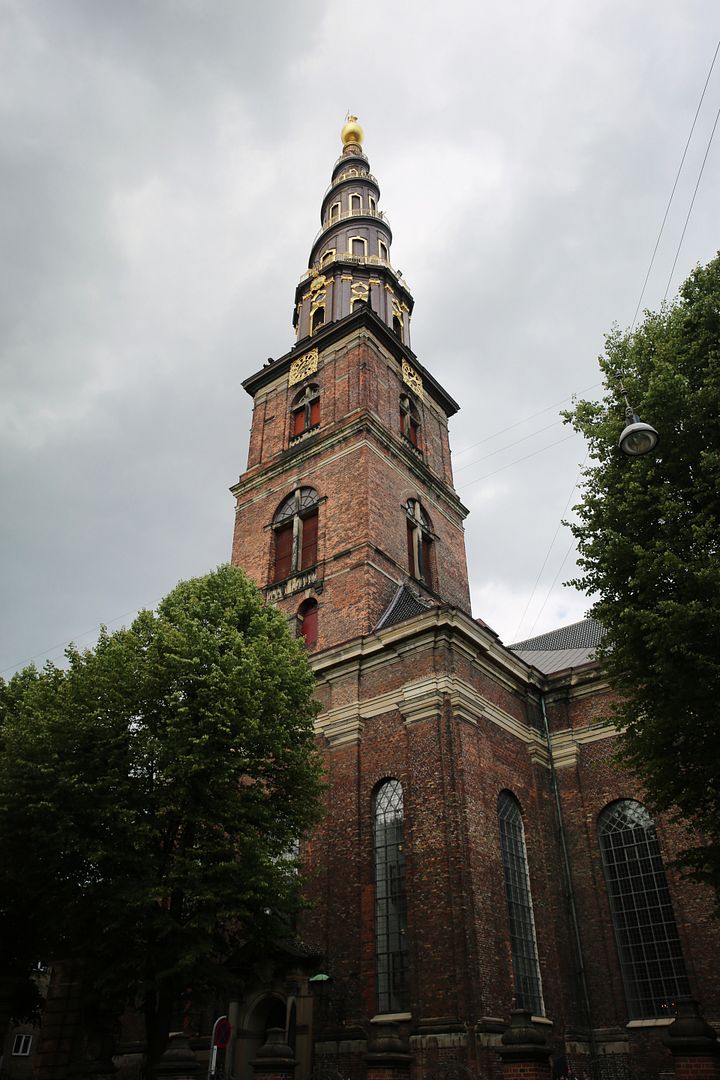 Church of Our Saviour - The Spire
The steep climb up to the top of the tower can be a little challenging if you have a fear of heights as the last part of the climb (150 steps) is done entirely outdoors.
Last flight of stairs leading up to the top
Nonetheless, the rewarding view makes it all worthwhile.
Bird's eye view of Copenhagen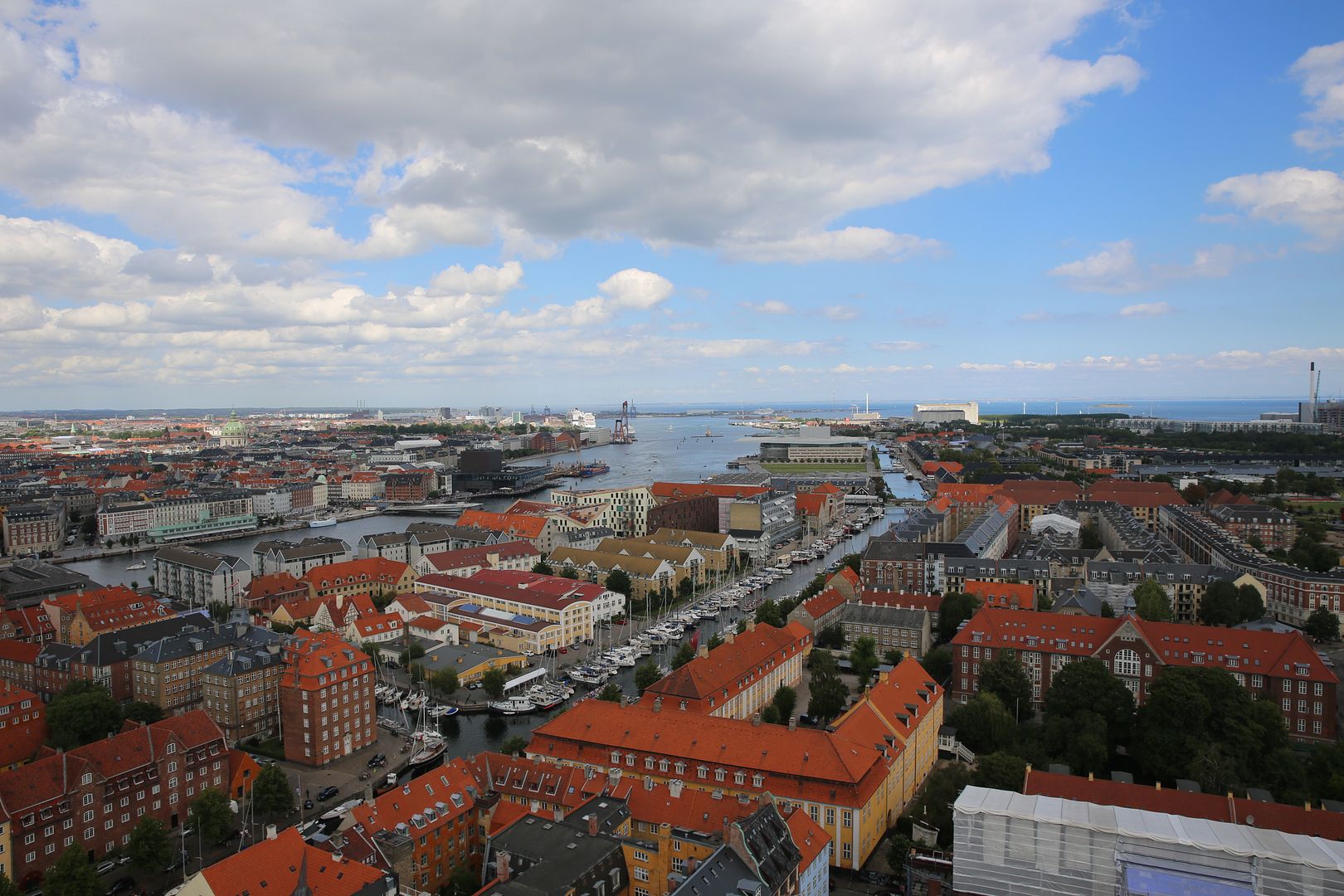 Bird's eye view of Copenhagen
Bird's eye view of Copenhagen
Website:
http://www.vorfrelserskirke.dk/
4. Freetown Christiania
After scaling the Spire,
take a short walk to Freetown Christiania,
an autonomous neighbourhood governed by a special Christiania law outside the Danish legislation. This neighbourhood is home to a hippie community and is currently the only place in Denmark where the cannabis (weed) trade thrives.
This is one of the most interesting and controversial tourist attractions in Copenhagen. Weed is sold here and aside from hippies doing yoga, meditating and performing on the streets, local art and craft is sold here and you can even catch a music festival if luck is on your side. One of the biggest draws of Christiania lies in its air of mystery that stems from the community's alternative lifestyle.
Photography is not allowed within the neighbourhood. They take this very seriously and some friends actually had their cameras thrown away. Just follow the rules and you'll be safe.
Freetown Christiania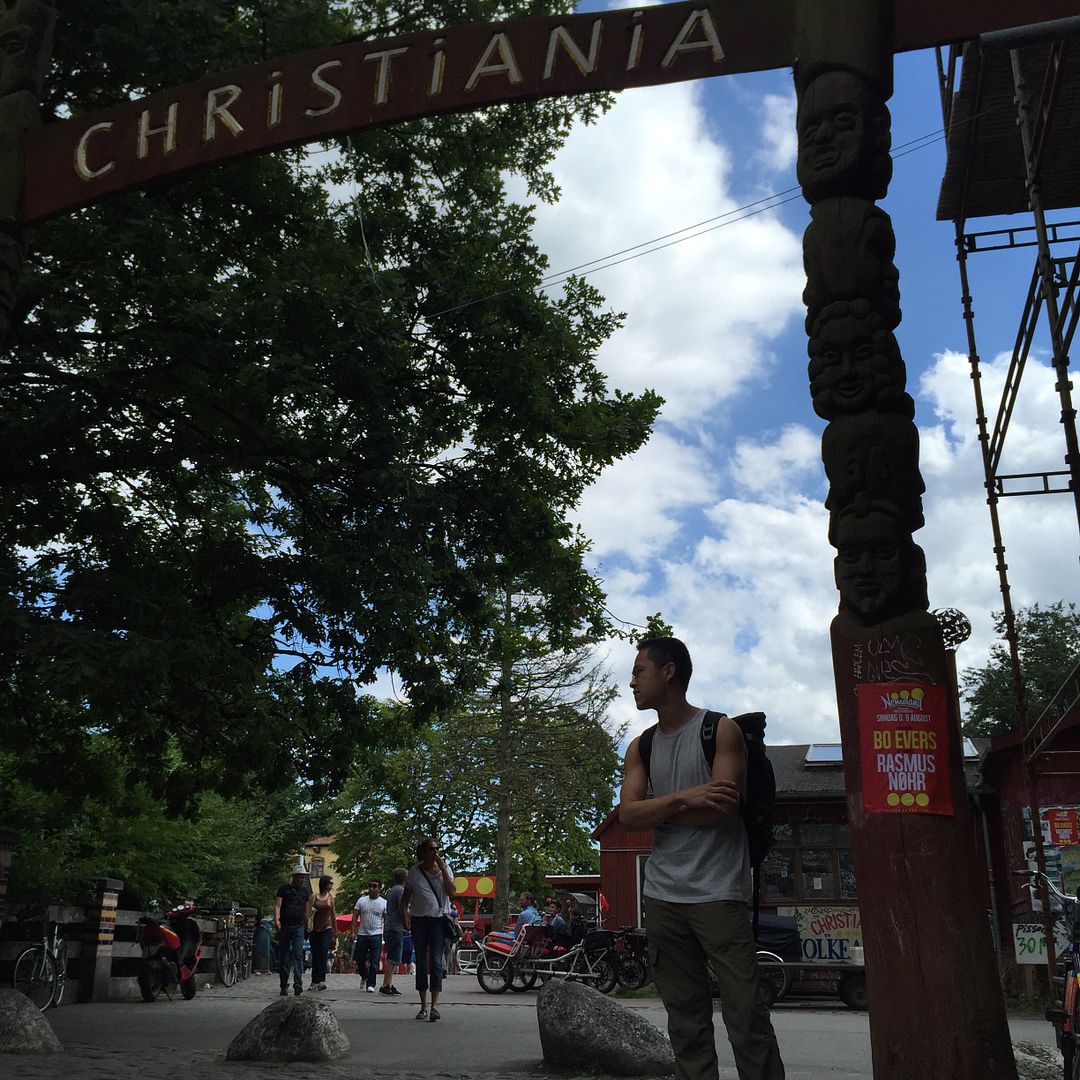 Photography is not allowed once you are inside, but you can take photos at the entrance.
Website
http://www.visitdenmark.co.uk/en-gb/copenhagen/attractions/christiania
5. Tivoli Gardens
Founded in 1843, Tivoli Gardens is one of the oldest amusement parks in the world and is considered a national treasure in Copenhagen. Apparently, both Hans Christian Anderson and Walt Disney visited the amusement park and fell in love with it.
And it is not hard to see why, with the nostalgic yet fairy-tale atmosphere, rides that cater to both children and thrill-seekers (the ride Vertigo was voted Europe's best in 2014), and lush surroundings dotted with architectural marvels.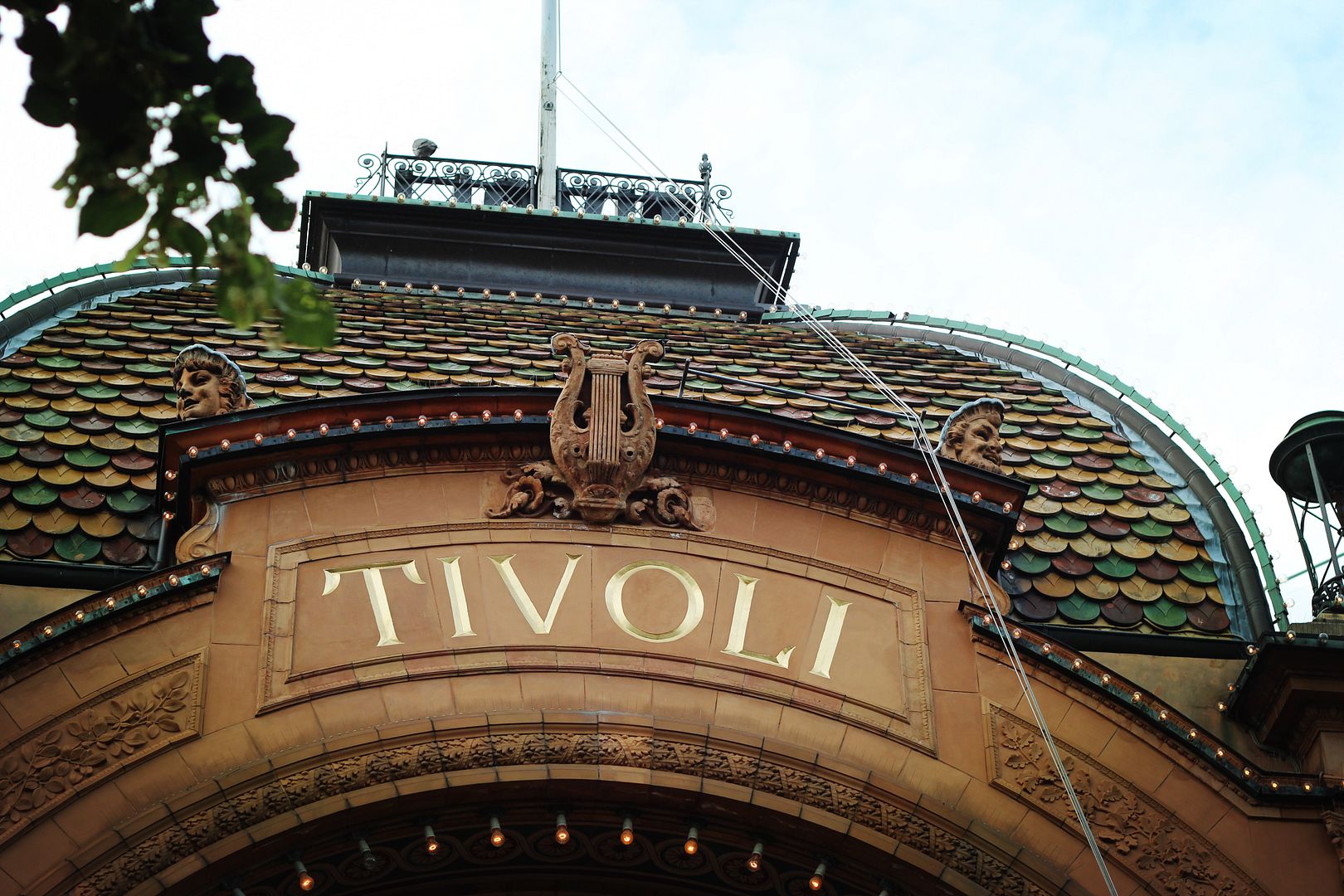 Tivoli Gardens
Not a fan of theme park rides? Take a stroll in the garden!
This isn't the Taj Mahal. It's the Nimb Hotel, located within Tivoli Gardens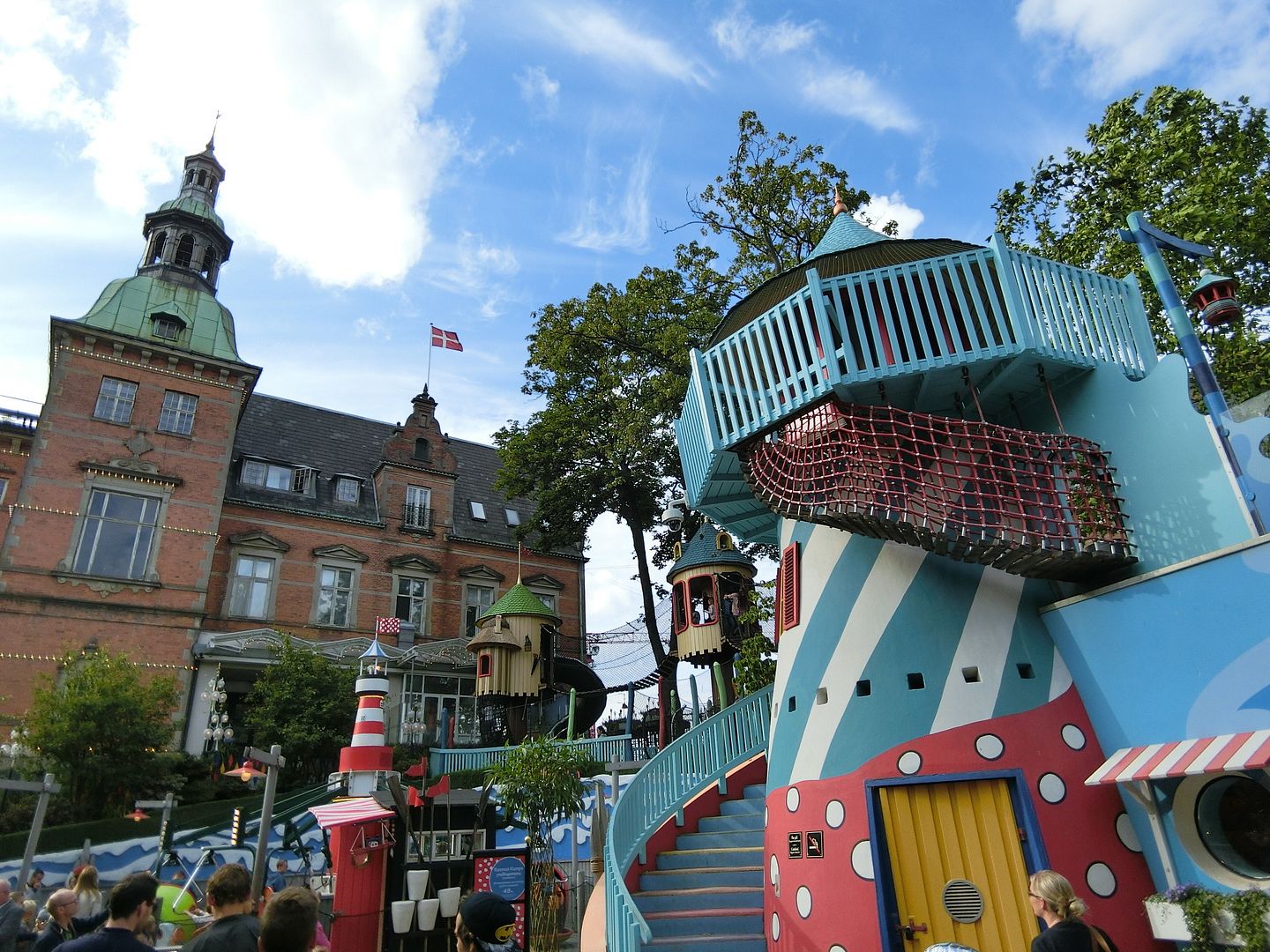 There are rides for all ages.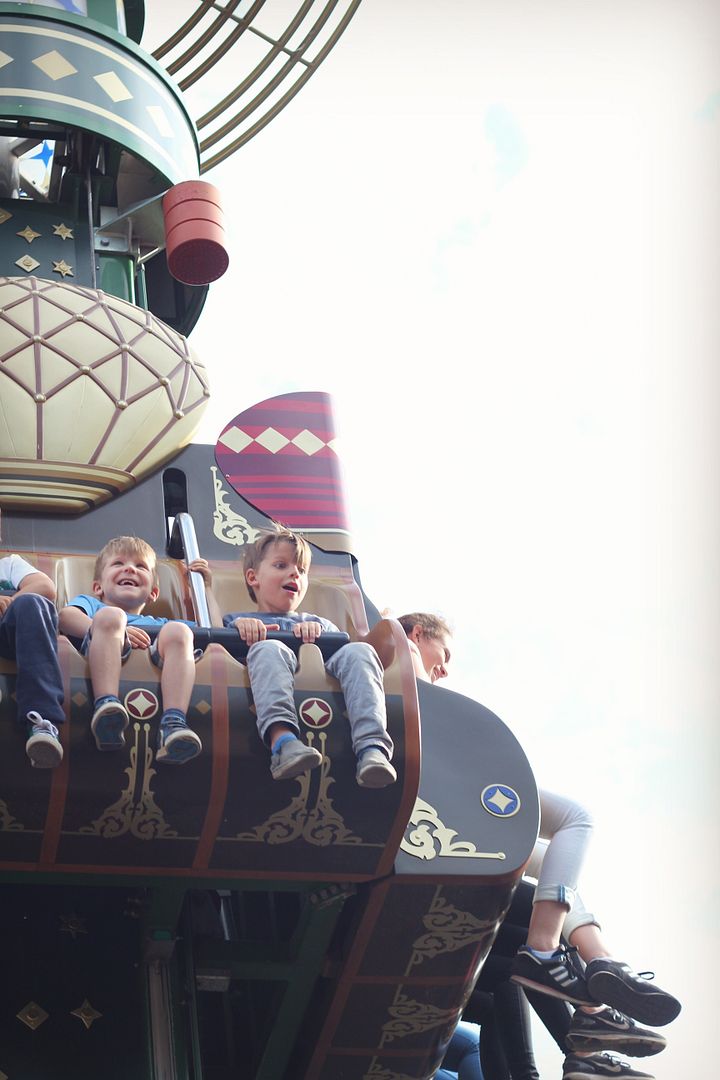 Kiddy rides
Vertigo, voted Europe's best ride in 2014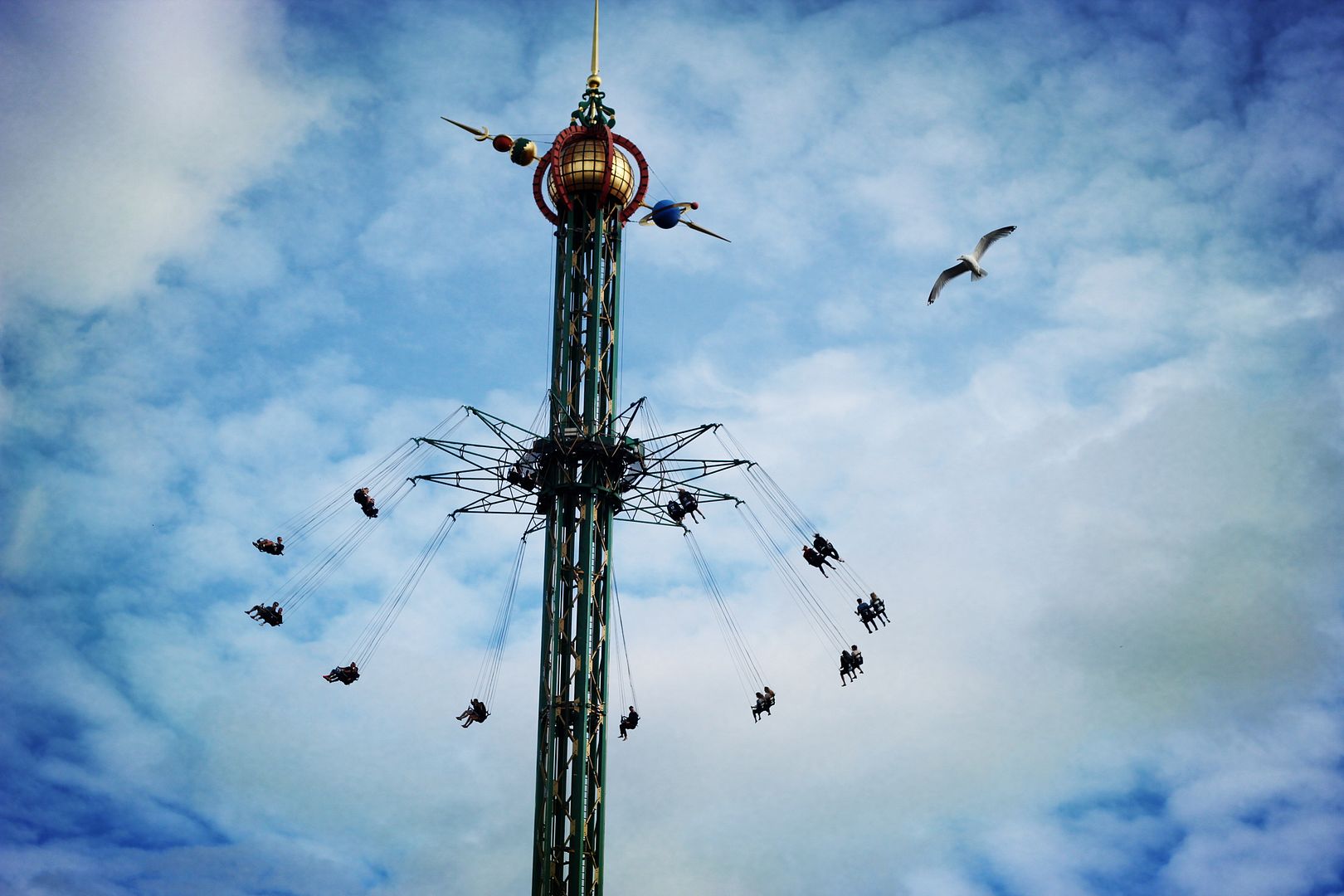 Traditional theme park rides
Website
http://www.tivoli.dk/
Additional Tips for Getting Around Copenhagen
Get the Copenhagen Card as it covers free travel via public transport and complimentary access to 74 attractions. It is generally very convenient to move around by public transport as these places of attraction are easily accessible via metro or bus.
Apart from sightseeing, I will be sharing more about the food and cultural aspects of Copenhagen in time to come, so do keep a lookout for my upcoming posts!