My Birthday Celebration Yet Again
Monday, January 31, 2011
I've just received the full set of birthday photos from Karen and I just couldn't wait to post them up! Yes, I blogged about my bi...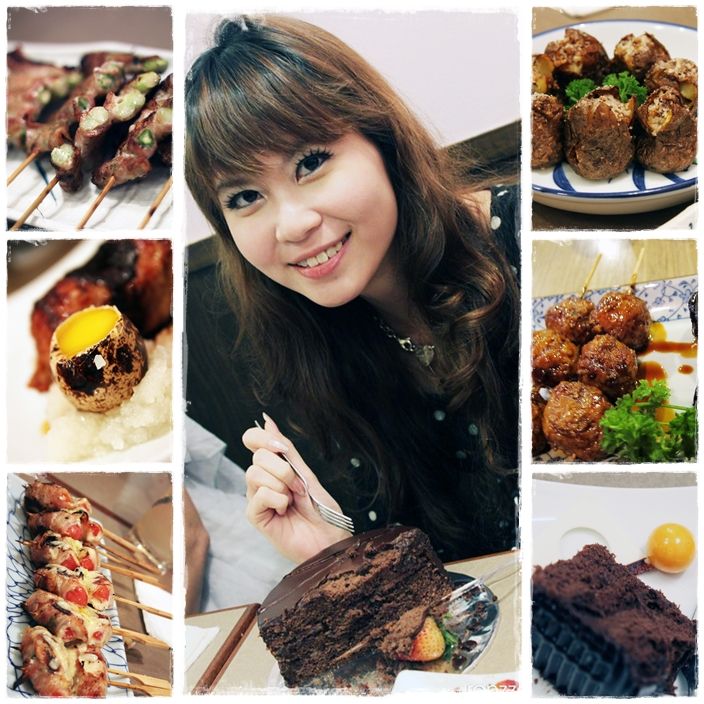 JW got me a mini cake, a bouquet of purple Eustomas (my favourite flowers!) and a long Chanel pearl necklace (many thanks to Jun for purchasing this on his behalf!).
I feel very blessed to be surrounded by such wonderful friends and loved ones.
The company is all that matters and I'm grateful to have these beautiful people in my life.