Hong Kong
reviews
shopping
Travel
Travels
Shopping in Hong Kong: Japanese Fashion Labels
Monday, September 09, 2013
 I wrote a post about shopping in Hong Kong way back in 2011 where I touched on some of my favourite spots for budget shopping, including ...
I wrote a post about shopping in Hong Kong way back in 2011 where I touched on some of my favourite spots for budget shopping, including Argyle Centre, Fa Yuen Street and Ladies Street. Here's the link if you are interested to read more about it:
Shopping in Hong Kong
While I haven't been writing very much about Hong Kong, it remains one of my favourite shopping destinations and I have been making a yearly pilgrimage to this vibrant, bustling city.
If you are a regular blog reader, you would probably know that some of my favourite Japanese brands include Liz Lisa, Rosebullet, Dip Drops, Snidel, among others. However, many of these brands, except Rosebullet and Dip Drops, cannot be found in Singapore. Fortunately, the next closest place for us to get hold of these brands is Hong Kong, which was exactly what I did on my recent trip there in June.
If you share my love for Japanese fashion labels, you may wish to keep these two malls in mind when you next visit Hong Kong:
Photo Credits: IloveHongKong.org
Established in 2012, Hysan Place is one of the latest malls along the Causeway Bay shopping strip. It is also home to many Japanese labels, including Nine, Deicy, Collect Point, Snidel and Language.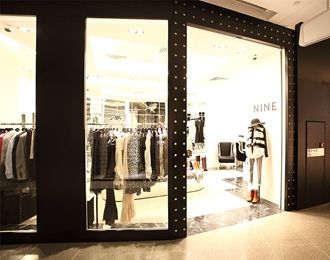 Nine and Deicy are popular brands among Japanese celebrities and both in brands incorporate rock, bohemian and girlish elements in their apparel lines, adding an edgy touch to their designs.
Nine specializes mainly in Japanese streetwear (think Mode Style), while Deicy has a mix of casual and corporate apparel
.
If you prefer more feminine styles, then perhaps Snidel and Language would be your cup of tea. In fact, these are my favourite stores in Hysan Place as I have a soft spot for sweet and demure designs.
The prices at these stores generally start from a couple of hundreds (S$200- S$400).
Language has a much higher price point (S$500-S$1000) but quality and workmanship are well assured. It is also possible to snag some good buys during the sale period
.
Case in point - I purchased a gorgeous flutter sleeve dress at a steep 70% discount!
500 Hennessy Road (Causeway Bay)
Directions:
2) Sogo, Causeway Bay & Tsim Sha Tsui
Photo Credits: Hongkongtripguide.com








It is probably no secret that Sogo carries a wide selection of Japanese labels too. Go up the escalator to the third floor and you'll find Liz Lisa, Rosebullet, Dip Drops and Lowrys. As Liz Lisa is the only label that cannot be found in Singapore, I'm sure many of you would have guessed that I spent most of my time at their counter. ;)
There was a sale on the spring collection then, and I managed to bag some lovely buys at close to 50% off. In addition, customers who bought 2 or more pieces from the new summer collection were entitled to a 20% discount.
Here's a sneak peek at some of my Liz Lisa buys (you'll see the rest in my outfit posts):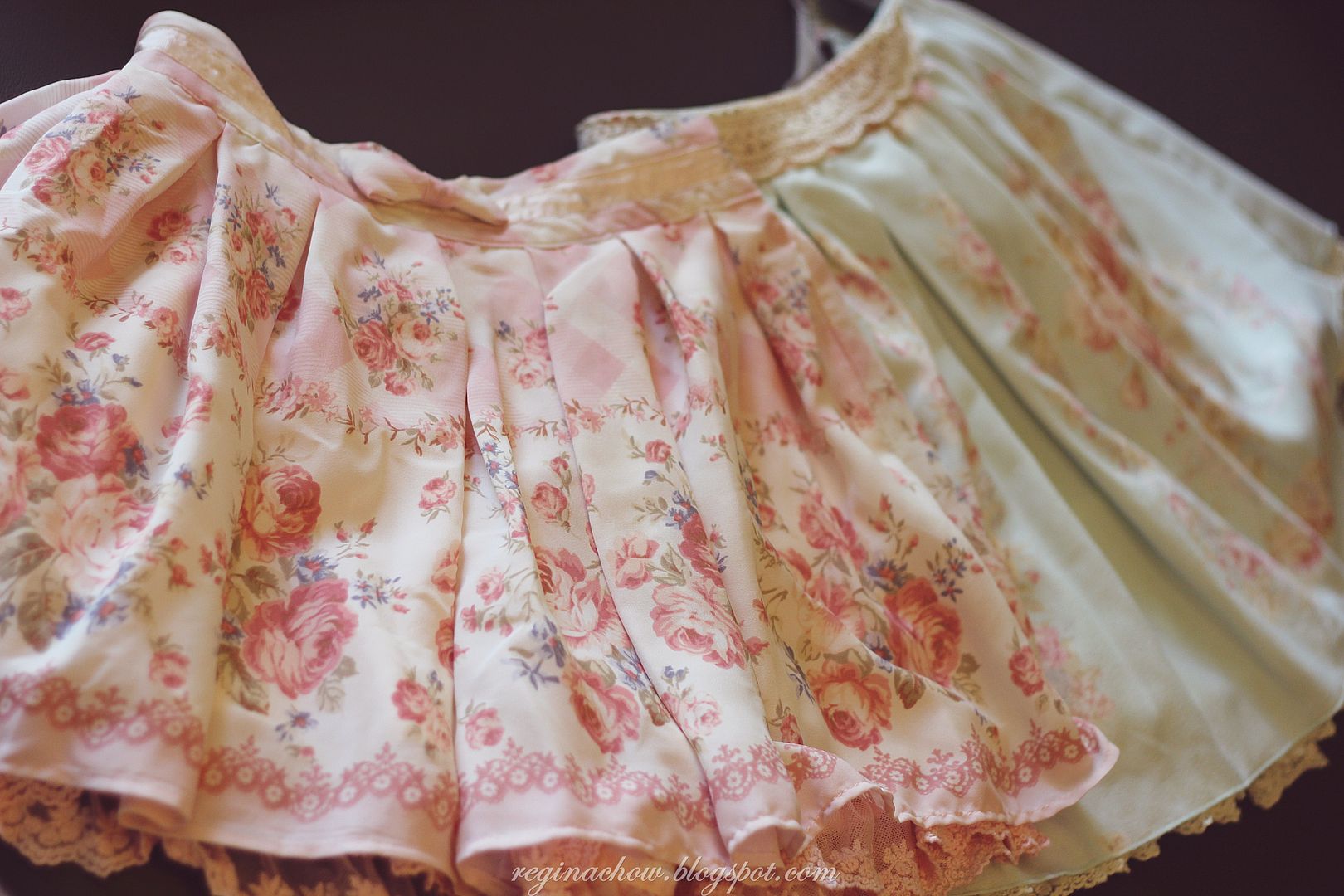 555 Hennessy Road, Causeway Bay
12 Salisbury Road, Tsim Sha Tsui, Kowloon
Sogo, Causeway Bay: Take MTR to Causeway Bay Station, Exit D2, D3 or D4
Sogo, Tsim Sha Tsui: Take MTR to Tsim Sha Tsui Station, Exit J3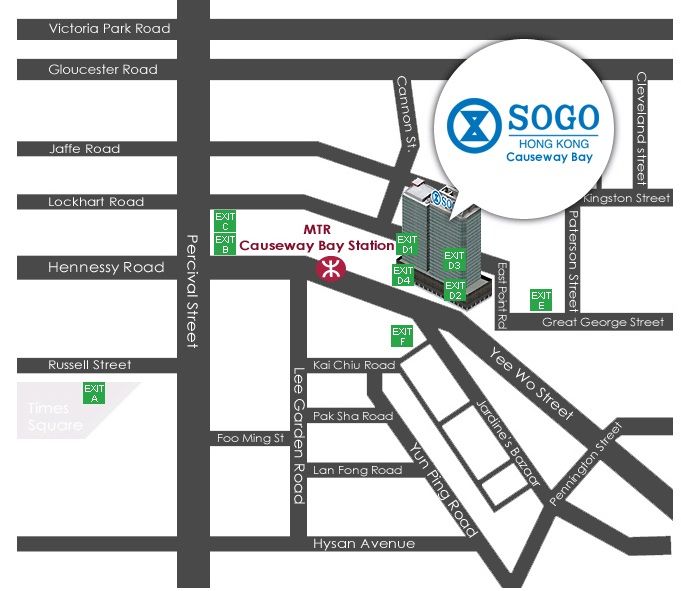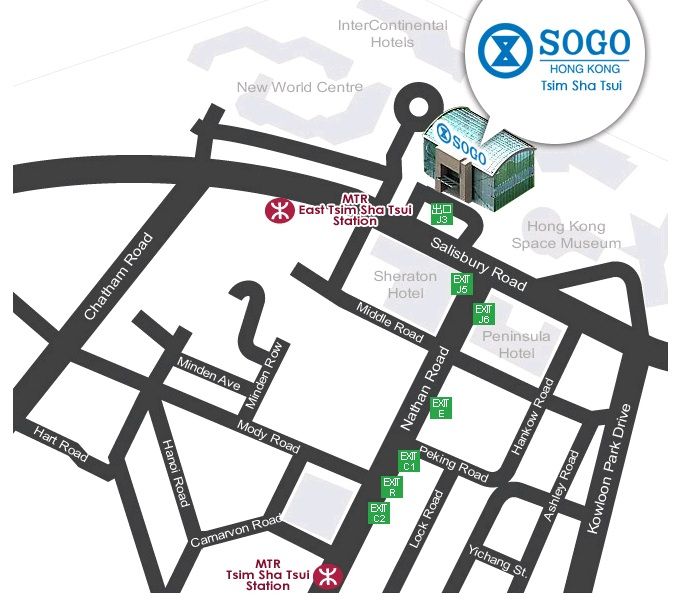 For more on Shopping in Hong Kong, you may wish to read my previous blog posts: