beauty
hair
sponsored
ToliV
ToliV Hair Salon by Michelle Soh
Sunday, September 27, 2015
  Just last month, I received a number of queries about how to contact my hairstylist Michelle...
Just last month, I received a number of queries about how to contact my hairstylist Michelle who has since left her previous establishment. Well, here's the good news. Michelle now has her own salon!
Michelle's brainchild, ToliV Hair Salon, is conveniently located at Purvis Street (close to both Bugis and City Hall MRT stations). I can't help but feel a sense of joy, seeing how far Michelle has come in the hair-styling industry, wielding her magic wand in the form of scissors and creating effortlessly chic hairstyles that require minimal maintenance. Thanks to her, I hardly have to style my hair before I head out of the house, much to the surprise of most people I know.
I had the opportunity to pop by ToliV to congratulate Michelle before I left for Nanjing. Her new salon is a quiet respite nestled in the bustling City Hall and Bugis area.
A newly refurbished shophouse with a minimalist vibe, it envelops guests in a veil of tranquility and puts everyone in the mood for an afternoon or evening of pure relaxation.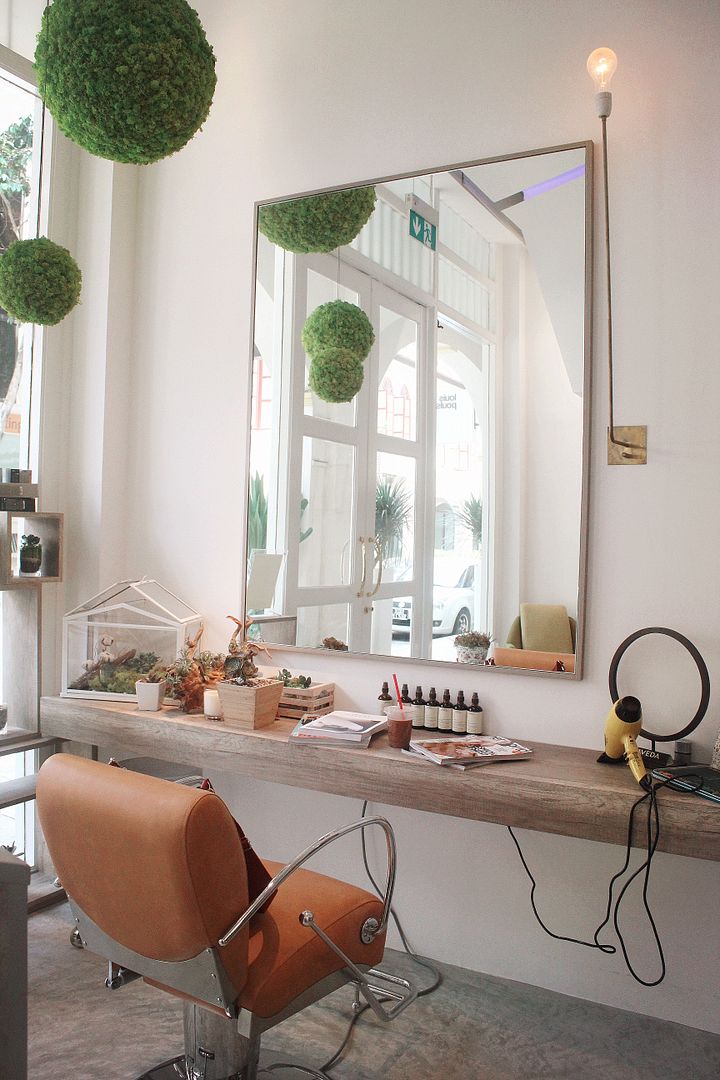 The name ToliV came about because Michelle's mantra is to live a life that embraces simplicity and freedom of expression. She hopes to achieve this through her salon and also inspire others to do the same.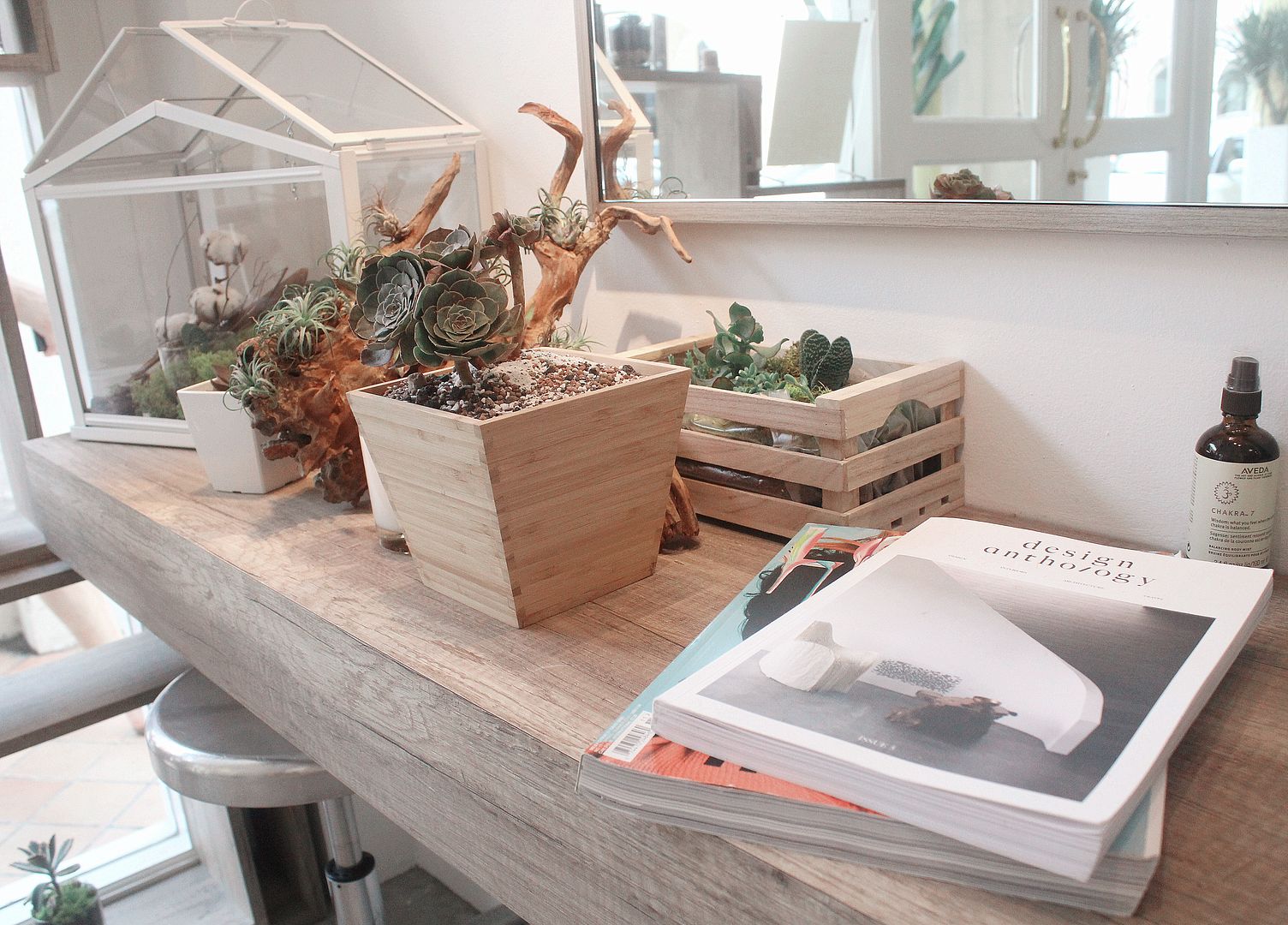 This, coupled with her acute ability to create hairstyles that suit both the personality and lifestyle preferences of her customers, makes her a hair maestro.
Knowing that I was going to be in Nanjing for a while, she suggested that I try out a centre parting hairstyle and a darker ash colour to change up my look without the fuss.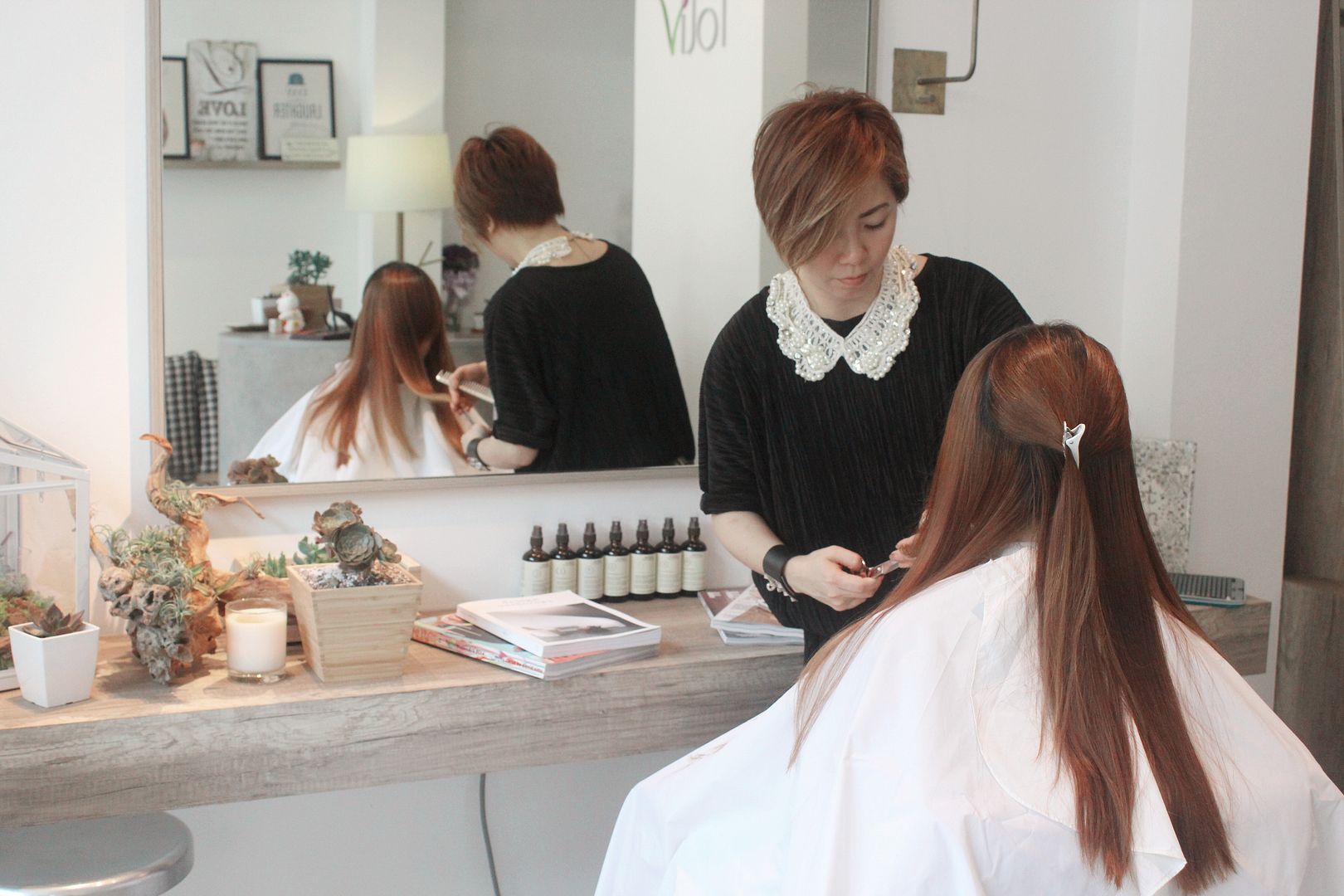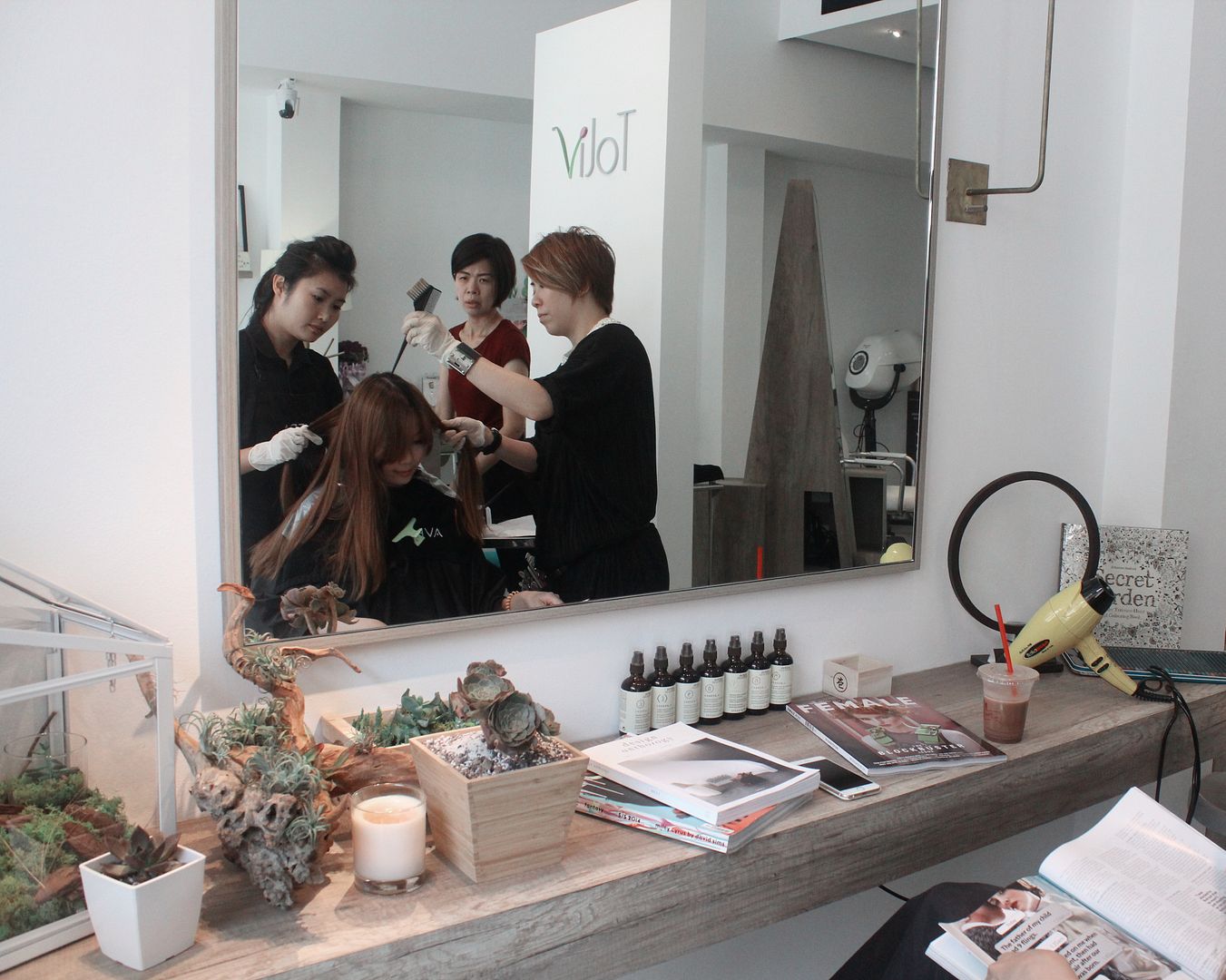 True enough, I received several compliments on my brand new hairstyle. I could choose to leave it straight or curl it at the ends like what Michelle did for a more feminine look. Many of my friends exclaimed that my new hair was more versatile and seemed to make me look younger and fresher.
I can only say that all the credit goes to Michelle.
It is without a doubt that it would be challenging for me to find another stylist in the same league as Michelle, especially in Nanjing, hence I am making it a point to visit her in Singapore at least once every 3 months!